Report: London – Economic Prospects and the Housing Market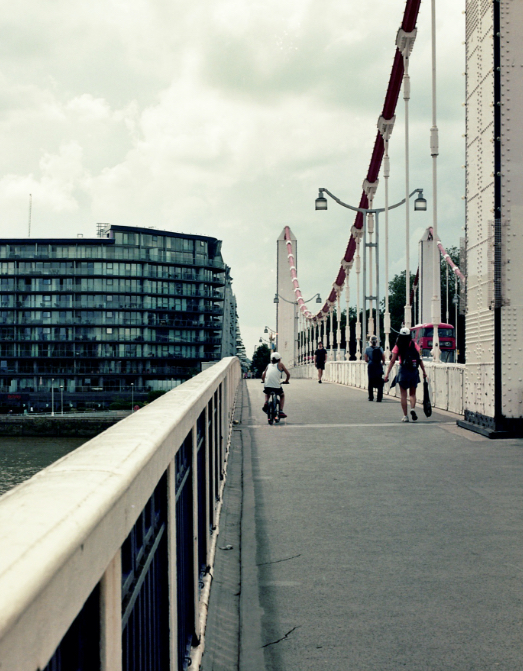 Mitheridge commissioned Oxford Economics to conduct independent research into the fundamental economic indicators for London and the impact on the housing market.
The report sets out the results of Oxford Economics' research, which identifies and forecasts key drivers in relation to London's economy and reviews the current housing situation and future housing requirements. We believe this report provides valuable insights in the London residential sector post-Brexit and Covid-19.
The key findings of this independent report, as outlined below, support and strengthen our conviction in pursuing Mitheridge's current strategy that addresses the growing demand for affordably priced homes.
London's comparative advantage is set to continue when compared to other major global cities. London's economy has grown +7.0% in 2021 so far and is forecast to continue to grow. Annual GDP forecast is +1.8% between 2020 and 2035 compared to +1.4% for the rest of the UK, +1.5% for Paris, +1.2% for Madrid and +1.6% for Berlin.
London has established a global presence in professional service sectors, including tech and financial sectors, which are expected to drive future competitive advantages.
The housing demand vs supply imbalance has worsened significantly over the past decade and the gap is expected to widen further, with the current new housing requirement for London at 66,000 per year.
London's population peaked at 9 million for the first time in 2020 and is forecast to grow to 10m by 2035, driven by natural change and migration.
The median long term house price is expected to rise, albeit at a slower rate than witnessed before. House prices are forecast to increase in line with average wages over the medium to long term, exacerbating the affordability issue surrounding living.
The emergence of the Built to Rent sector is expected to grow further as the mix of housing tenures change to address the chronic undersupply in housing; an area the UK Government is actively supporting.
If you would like to read more, please see the full report here.
For more information
Please contact: (gdavis@nepean.co.uk / samuel@nepean.co.uk / +447816 459 904)
Investors