Robert Chevis joins Mitheridge Capital Management as Development Director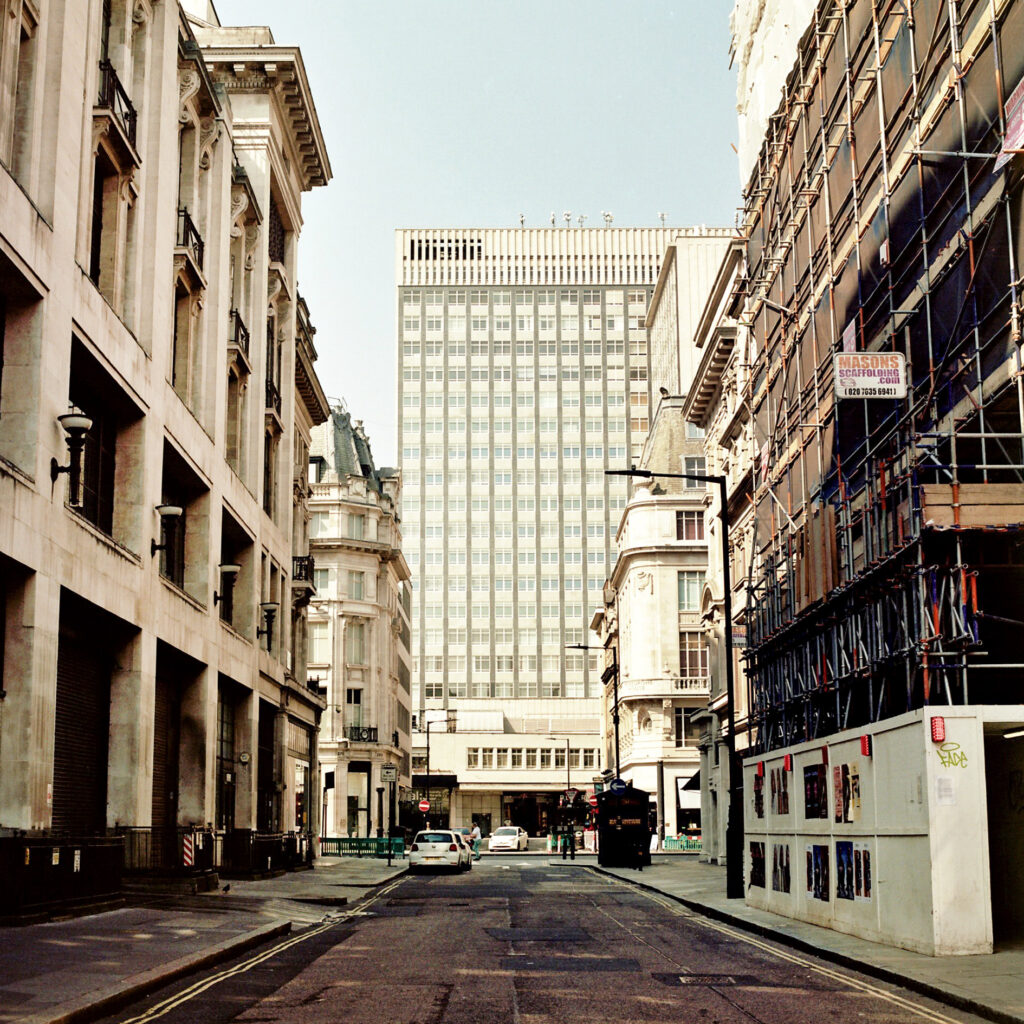 Mitheridge Capital Management (Mitheridge), the alternative investment firm, today announces the appointment of Robert Chevis as Development Director. Robert, who joined in July 2022, will be responsible for leading several of Mitheridge's real estate projects. 
Robert joins from Londonewcastle, where he was most recently a Project Director. Prior to that, he held positions at Hadley Property Group and Brookfield Asset Management. Robert's significant expertise includes working on large residential-led and mixed-use development projects across both pre-planning and post-planning construction delivery phases.
William Yerburgh, Managing Partner of Mitheridge, said, "As we continue to expand the business, we are bolstering our ranks with industry-leading experts. Robert's diverse experience in delivering complex residential projects will ensure we continue to have a positive impact on society as a whole and provide the homes that society needs." 
Robert said, "I am looking forward to joining the Mitheridge team and supporting its ambition to create high quality developments along with meaningful and lasting societal change." 
About Robert Chevis 
Robert joined Mitheridge in July 2022 and will be responsible for leading several projects. More recently, Robert was a Project Director at Londonewcastle where he oversaw the development of several large projects, including the Whitechapel Estate in East London and the complex redevelopment of Whiteleys Shopping Centre in Westminster.
Prior to 2017, Robert focused on the construction delivery of a highly successful private residential-led scheme known as Queens Park Place whilst working in partnership with Linkcity and Brent Council.  At the same time, Robert also led on another development partnership with Linkcity and Westminster City Council on a planning application for a new residential-led scheme in Lisson Grove.
Before joining Londonewcastle in 2013, Robert held development management positions at Hadley Property Group and Brookfield Asset Management where he worked on high profile mixed used development schemes, including Greenwich Square and the Brent Cross Cricklewood planning application.
Robert graduated from the University of Western Australia and holds a Bachelor of Engineering with Honours, as well as a Bachelor of Commerce.
About Mitheridge Capital Management 
Mitheridge Capital Management LLP is a London-based alternative investment firm, with a track record of delivering market-leading returns. Founded in 2010, Mitheridge is a thematic real estate investor that finds opportunities created by evolving demographics. Through the collective experience and ability of its management team and Advisory Group, it ensures its investments address society's needs whilst generating long-term value for its investors. 
Founded by William Yerburgh, Mitheridge's leadership team is supported by a world-class Advisory Group consisting of Mitheridge's Non-Executive Chairman Jamie Ritblat, Eric Daniels, Stuart Grant, Cornelius Medvei, Jonathan Robertson, David Green and Symon Elliott.  
Mitheridge completed fundraising for its second Fund in Spring 2020. Mitheridge is using the proceeds from this Fund to build on the success of its first, by continuing to provide capital for the development of affordably priced homes. This second Fund welcomed all investors from Fund I and a significant number of new participants, including institutional investors from North America, Asia and additional endowments in the UK, who were attracted by previous fund performance, as well as the current market dislocation and the significant number of opportunities now presenting themselves. 
For more information
Please contact: (gdavis@nepean.co.uk / samuel@nepean.co.uk / +447816 459 904)
Investors