Mitheridge adds to growing team with the appointment of Steve Emsley as Chief Financial Officer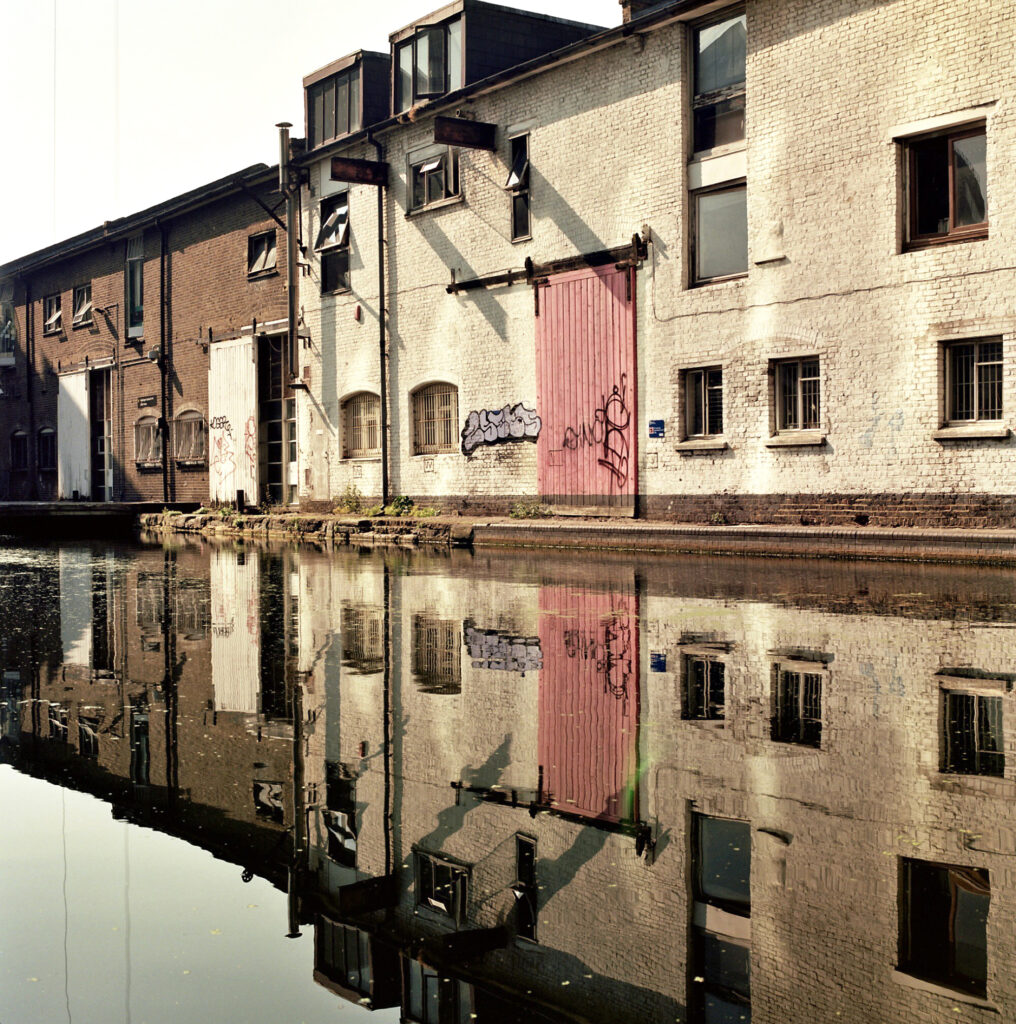 Mitheridge Capital Management (Mitheridge), the alternative investment firm, today announces the appointment of Steve Emsley as Chief Financial Officer and Partner.
Steve joins from DRC Savills Investment Management (formerly DRC Capital), where he was Chief Financial Officer – a position in which he was responsible for the structuring and operation of all funds during a period of significant growth, which led to the eventual sale of the DRC Capital business to Savills Investment Management in 2021 which Steve oversaw.
Earlier in his career, Steve held positions at both Lumina Real Estate Capital and Hermes Real Estate Investment Management, following qualification as a chartered accountant whilst at BDO. With 15 years' experience in real estate and fund management, Steve has built significant expertise in all areas of financial management and fund operations, including portfolio management and investment modelling, debt structuring, corporate finance and tax structuring.
Steve is a fellow of the Institute of Chartered Accountants of England & Wales, and a member of the CFO/COO Forum of the Commercial Real Estate Finance Council (CREFC).
Steve's appointment follows four recent hires such as Robert Chevis as Development Director, having previously worked at Londonewcastle; Naomi Feliz as a new Investor Relations Associate; Rezaul Rana as Finance Manager, and Timesh Patel as an Investment Associate.
William Yerburgh, Managing Partner of Mitheridge, said, "Steve brings with him a wealth of industry experience and we're delighted to welcome him to our growing team. Mitheridge is committed to working with only the most skilled and experienced individuals, and Steve's background will help us as we enter the next new phase of our development."
Steve said, "I am delighted to be joining Mitheridge, and look forward to working alongside William, my fellow partners and the wider team to help the business grow and deliver great results for all stakeholders."
About Mitheridge Capital Management
Mitheridge Capital Management LLP is a London-based alternative investment firm, with a track record of delivering market-leading returns. Founded in 2010, Mitheridge is a thematic real estate investor that finds opportunities created by evolving demographics. Through the collective experience and ability of its management team and Advisory Group, it ensures its investments address society's needs whilst generating long-term value for its investors.
Founded by William Yerburgh, Mitheridge's leadership team is supported by a world-class Advisory Group consisting of Mitheridge's Non-Executive Chairman Jamie Ritblat, Eric Daniels, Stuart Grant, Cornelius Medvei, Jonathan Robertson, David Green and Symon Elliott.
Mitheridge completed fundraising for its second Fund in Spring 2020. Mitheridge is using the proceeds from this Fund to build on the success of its first, by continuing to provide capital for the development of affordably priced homes. This second Fund welcomed all investors from Fund I and a significant number of new participants, including institutional investors from North America, Asia and additional endowments in the UK, who were attracted by previous fund performance, as well as the current market dislocation and the significant number of opportunities now presenting themselves.
For more information
Please contact: (gdavis@nepean.co.uk / samuel@nepean.co.uk / +447816 459 904)
Investors