A track record of creating long-term value
Our Purpose
—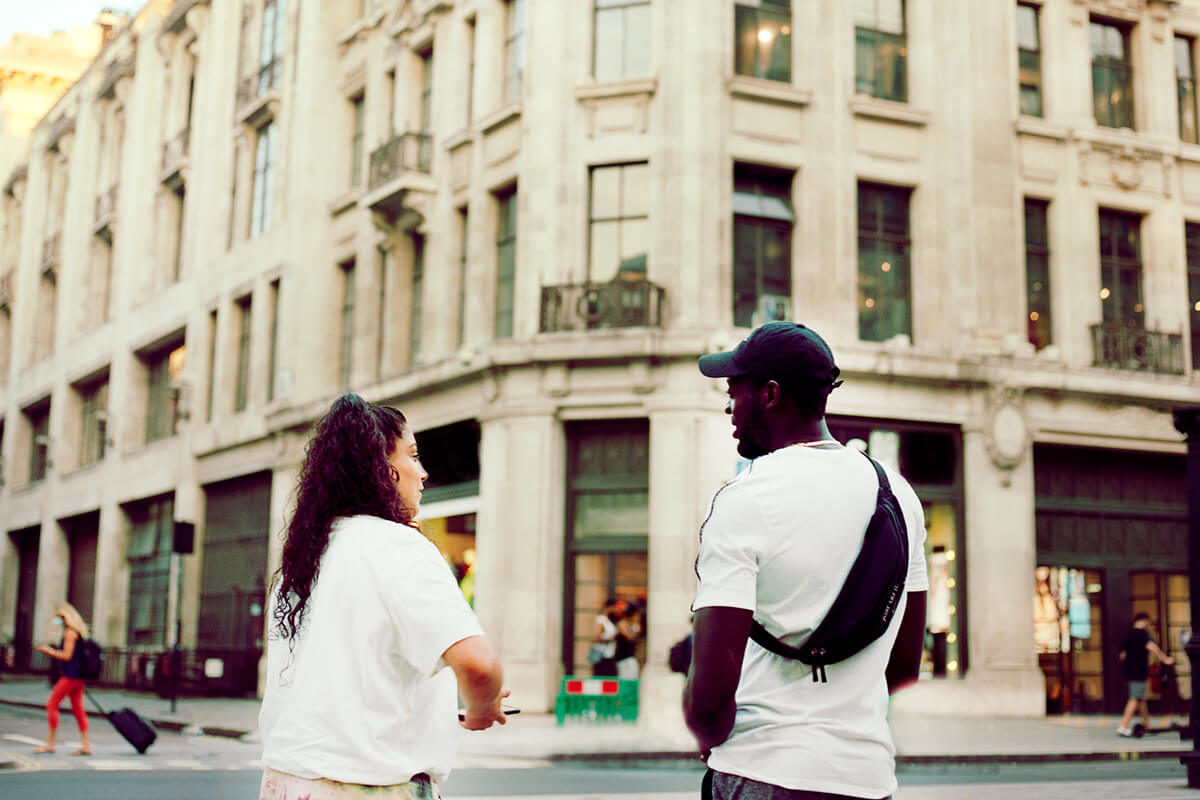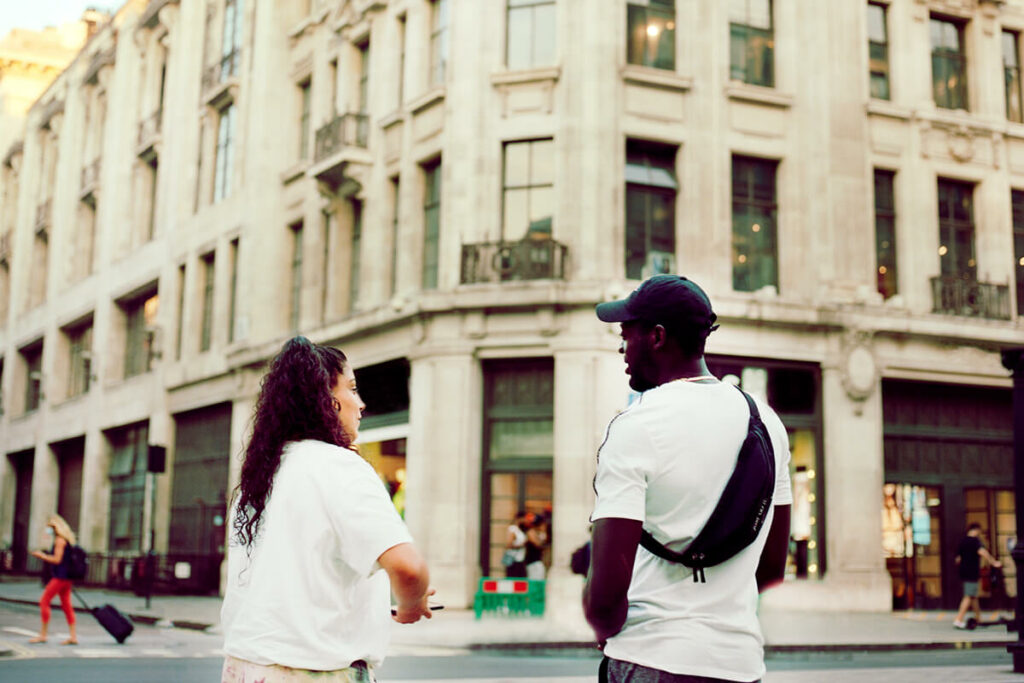 Real estate is by nature long-term. It plays a fundamental role in society and provides the framework within which community is built. We recognise the value real estate can contribute to society, and the broader role Mitheridge can play in magnifying this impact.
Our business is built on this premise. Our team is driven by generating superior risk-adjusted returns, designed to create maximum value for all stakeholders.
—
Capital preservation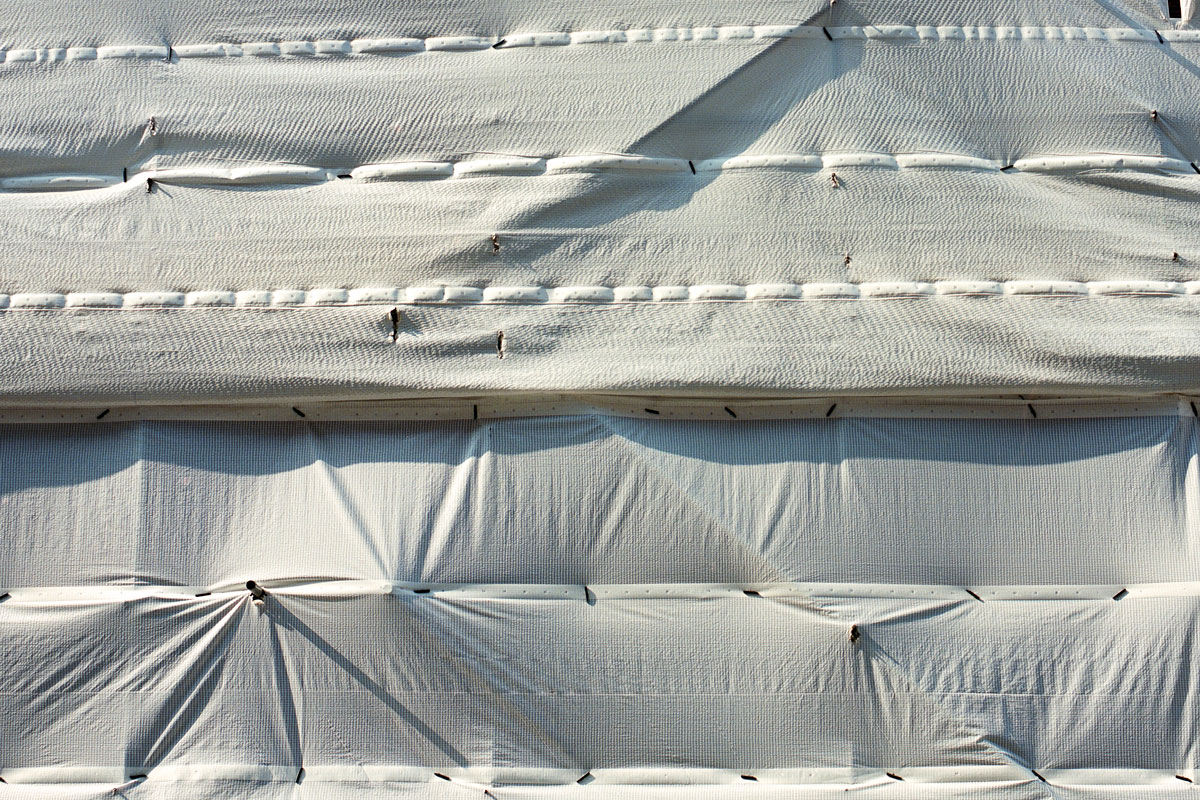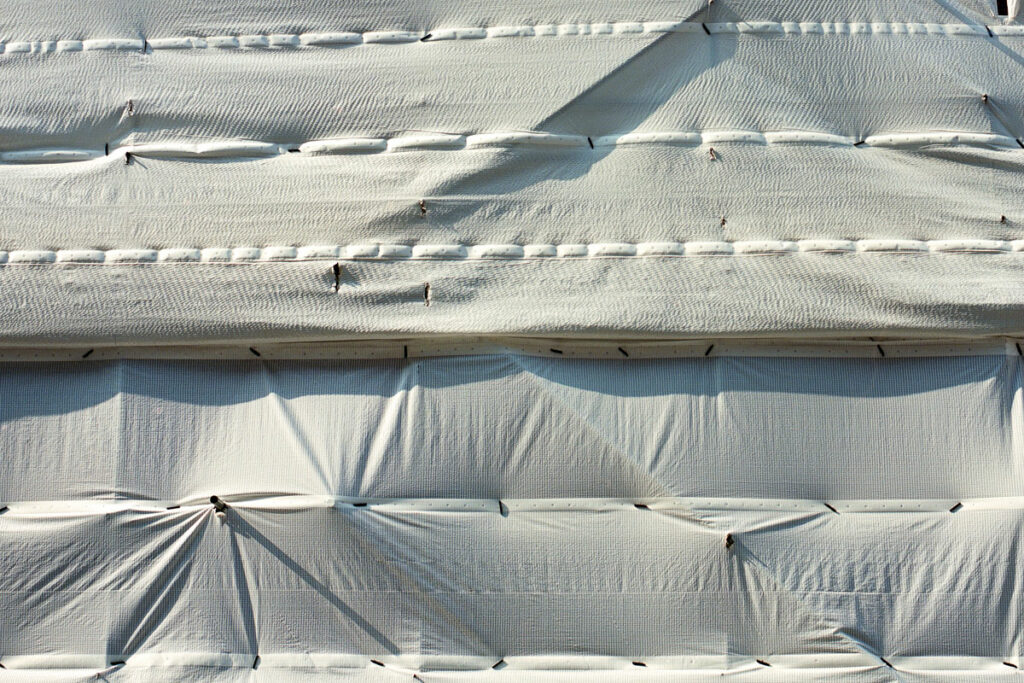 We invest our own capital alongside some of the world's leading institutional investors, in the belief that capital preservation should be the focus of any investment. We only pursue opportunities that demonstrate strong downside protection and offer clear opportunities to add value.
This approach is supported by our independent Investment Committee, which places great emphasis on detailed underwriting of risk and capital structures, to create opportunities that generate superior risk-adjusted returns.
—
Responsible investment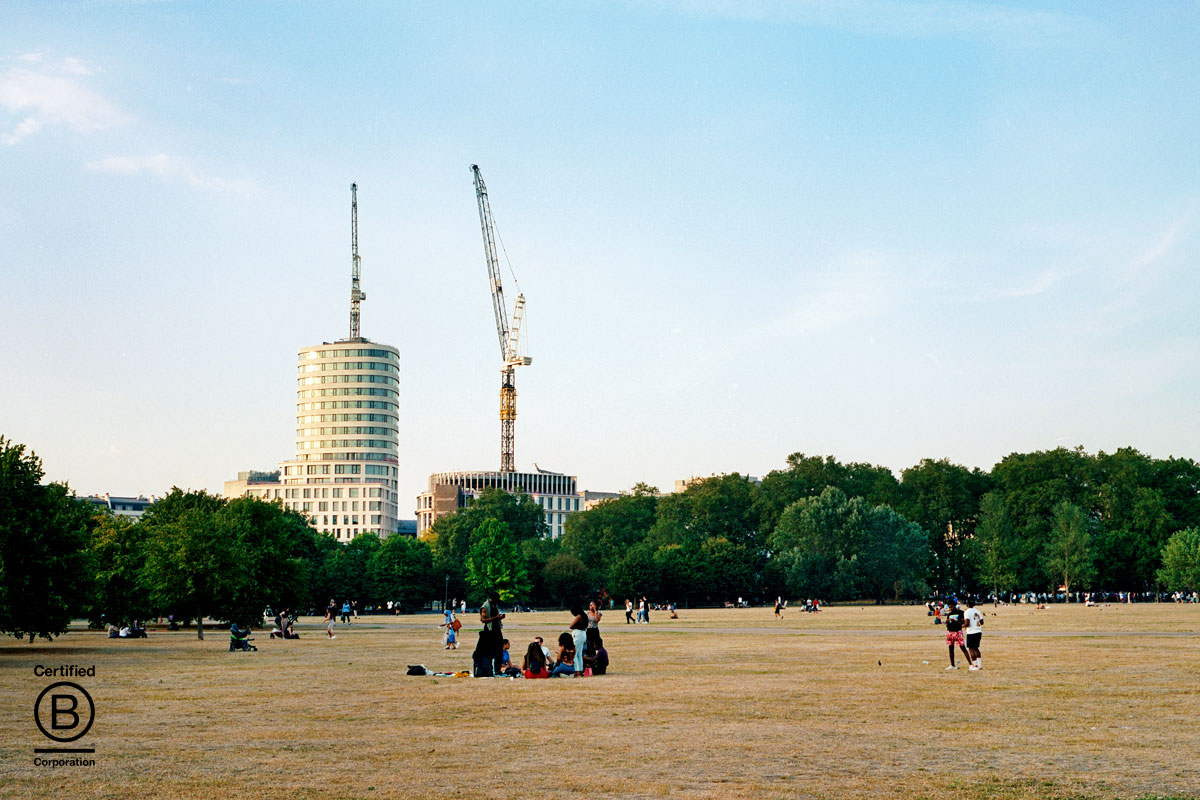 We are committed to having a positive impact on people and the environment and passionately believe that a responsible approach to investing generates superior returns. This belief permeates every part of our business.
As a Certified B Corp, we're part of a global community of businesses that voluntarily meet high standards of social and environmental impact, legal accountability and public transparency.
Our responsible investment strategy considers long-term resilience, climate change, environmental, social and governance aspects throughout the life cycle of our investments.
Working alongside local stakeholders, we aim to meet climate and social needs with our investments, whilst protecting and enhancing the financial return to our investors.
Driving social benefit is the key to unlocking successful business opportunities.
– Social Value Reporting
We drive social value through our developments and as a result build project-specific reports for our investments.
Through an independent framework – aligned with the UN's Sustainable Development Goals – we monitor against themes including local skills and employment, the health and resilience of  communities, and the decarbonisation of the wider environment.
– Net Zero
Mitheridge is committed to net-zero operational carbon by 2030.
Our development team undertakes whole-lifecycle assessments to best understand the environmental impact of buildings through all phases of development, leasing and occupation, as well as seeking green building certifications for assets where appropriate.
—
Sustainable returns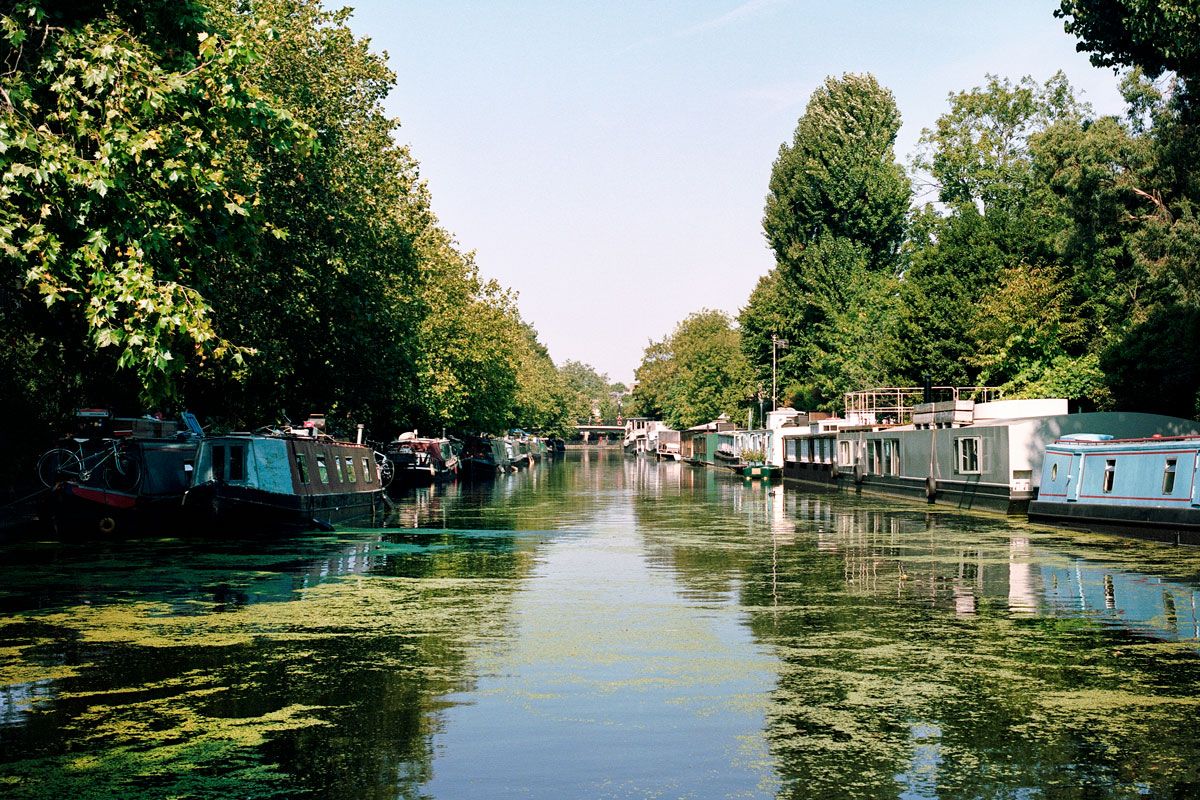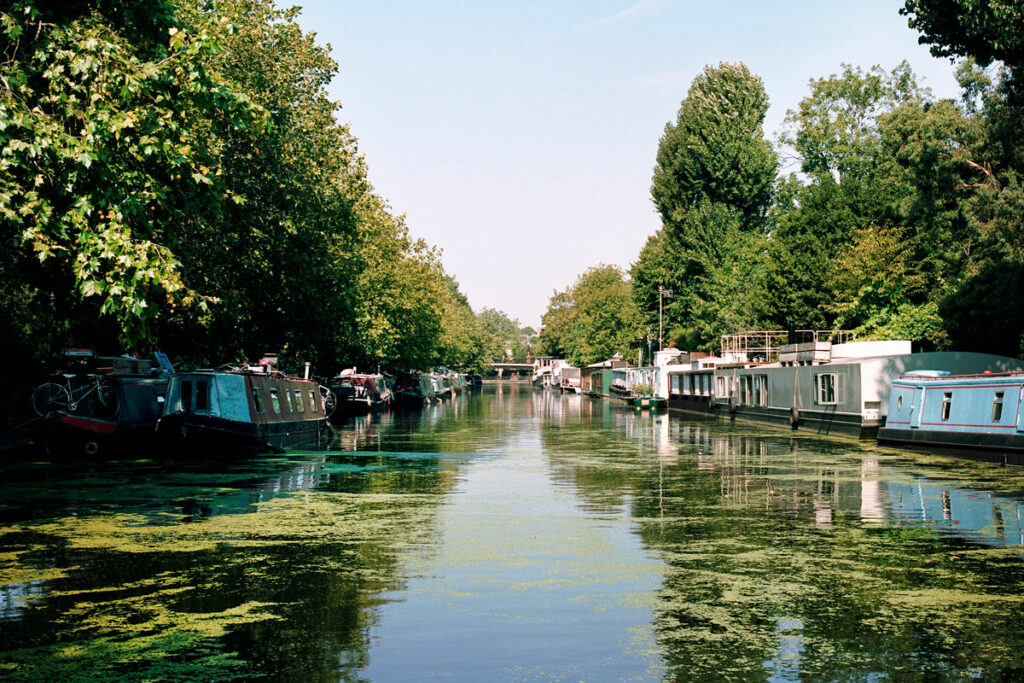 We know that creating value in real estate takes time and that patient capital is required.
We pursue themes that are sustainable over a number of economic cycles, and we do not try to time market trends or act as traders.
—
Alignment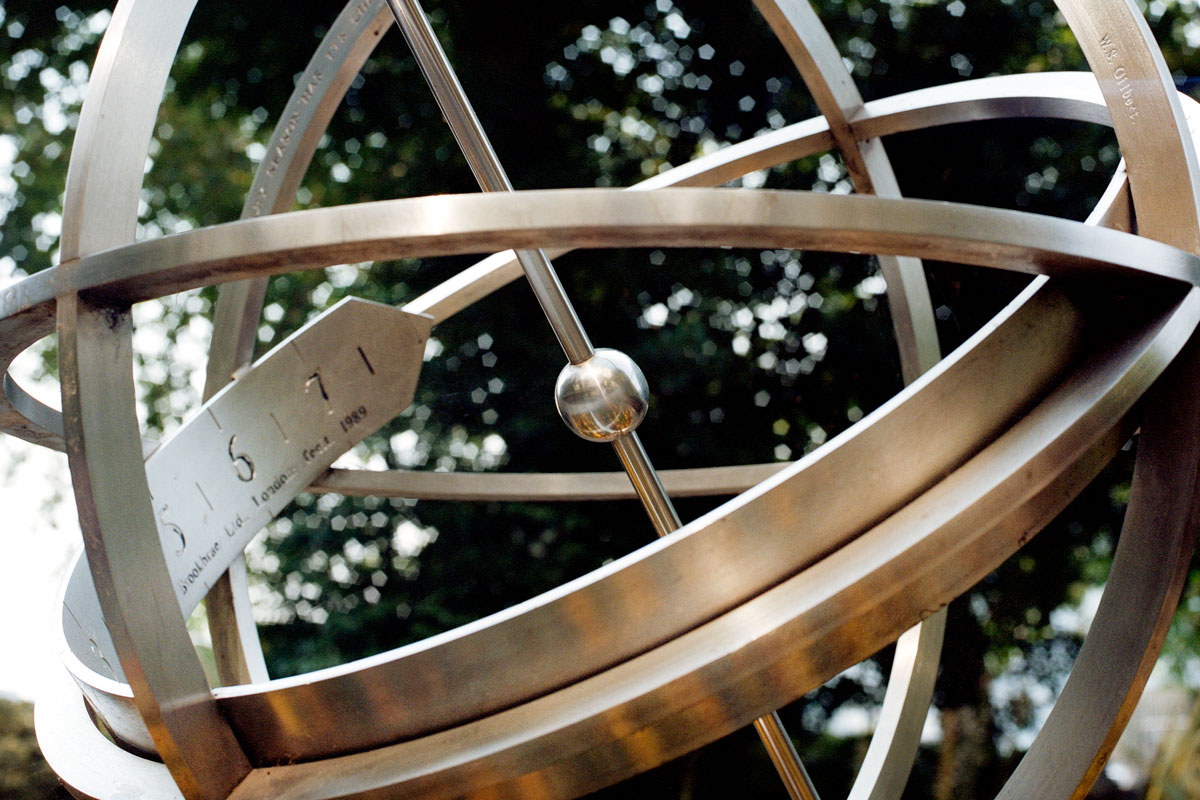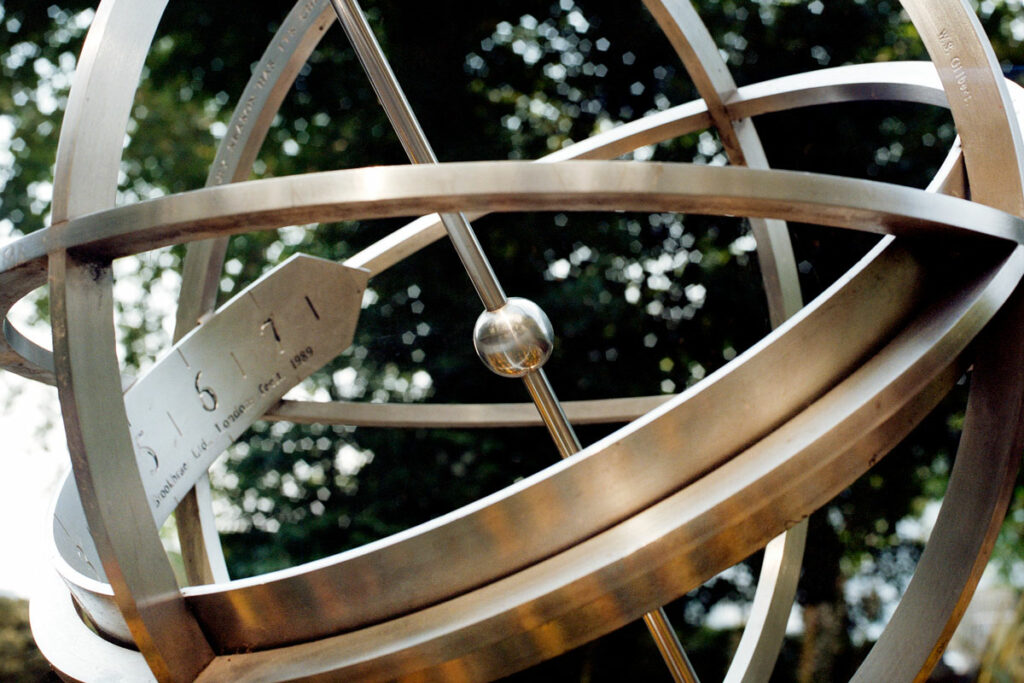 Integrity is extremely important to us, which is why we only partner with individuals and corporations that are culturally similar to us and who believe in our approach.
We only make investments we believe in and in which we can invest meaningfully alongside external third-party capital.
—
Community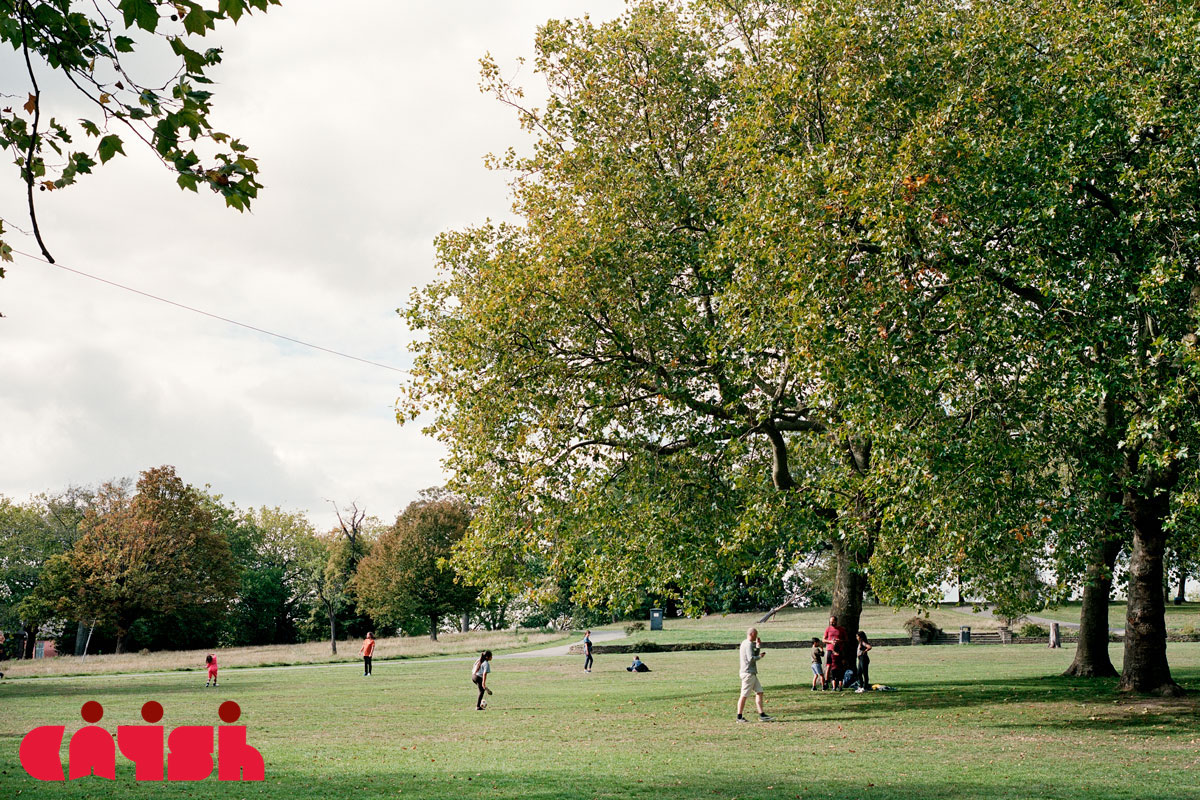 The Mitheridge Foundation supports people and charities in the UK, targeting homelessness and other housing and community challenges such as mental health.
The Foundation has partnered with the Croydon Association for Young Single Homelessness (CAYSH), a charity providing support and accommodation for young people in London and its surrounding areas.