A track record of creating long-term value
Our approach is driven by detailed micro and macro analysis, to identify sustainable investment themes and opportunities that generate superior risk-adjusted returns.
—
Our Purpose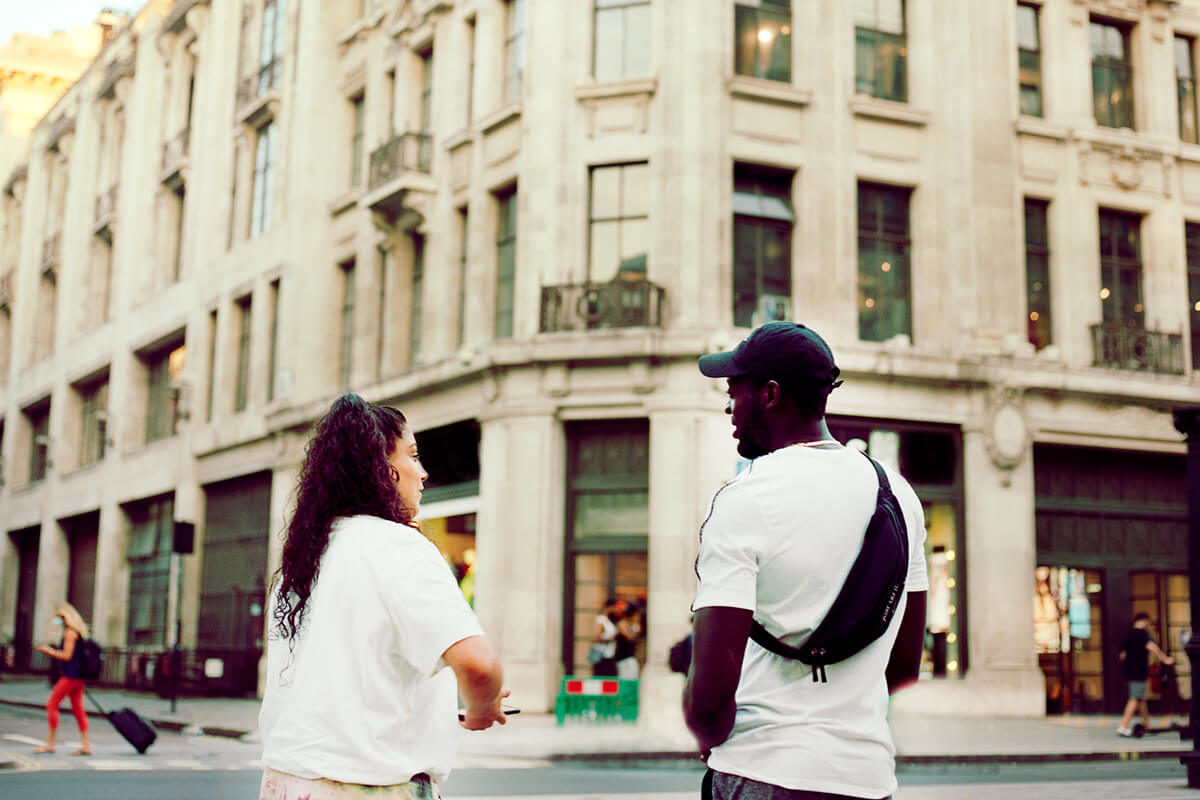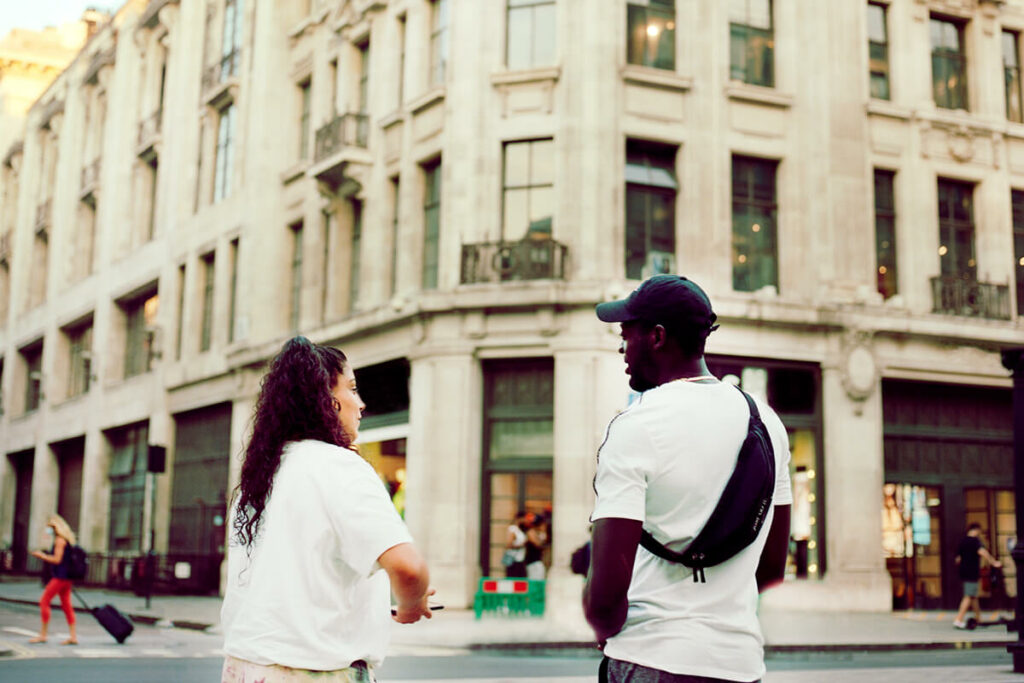 Real estate is by its nature a long-term investment. It plays an important role in society, providing places to live, work and socialise. Its impact on people's lives is significant: real estate is where community is built. We recognise the value it can contribute to society and the broader role Mitheridge can play in making its impact even greater.
Our business is built on this premise, and our team is driven by creating maximum value for all stakeholders.
—
Capital preservation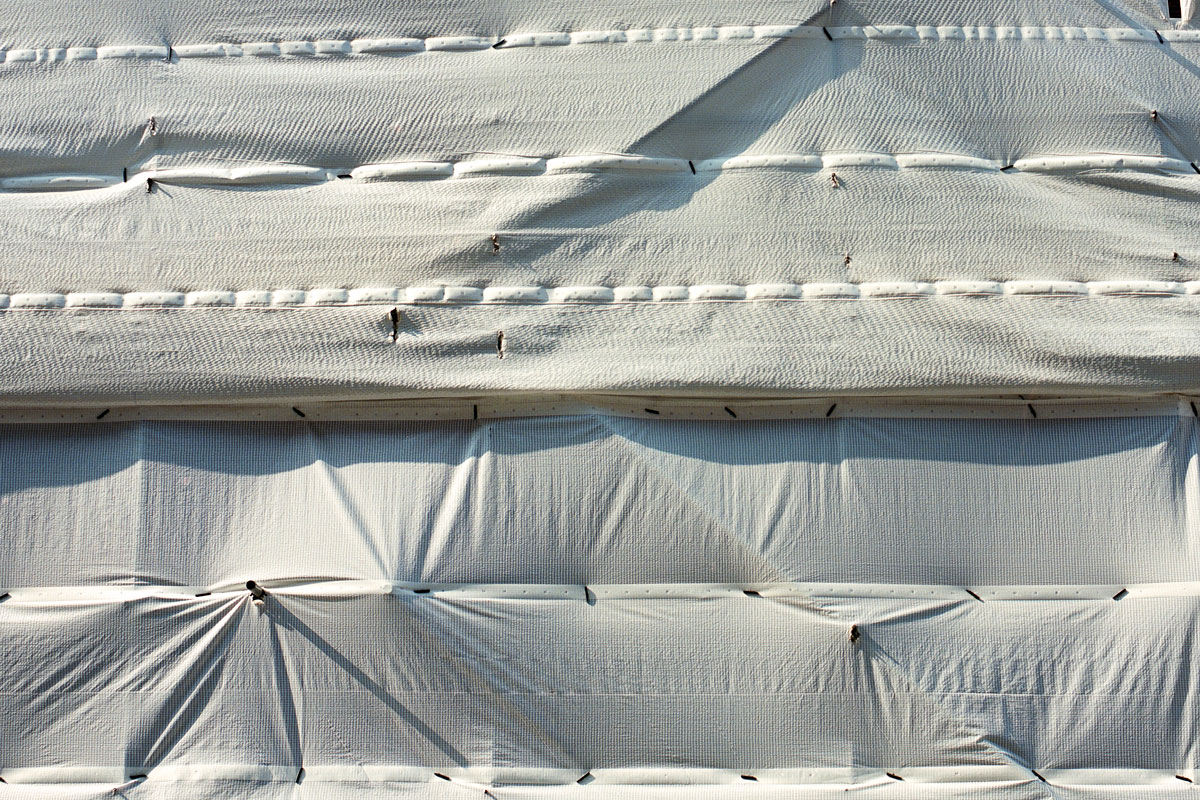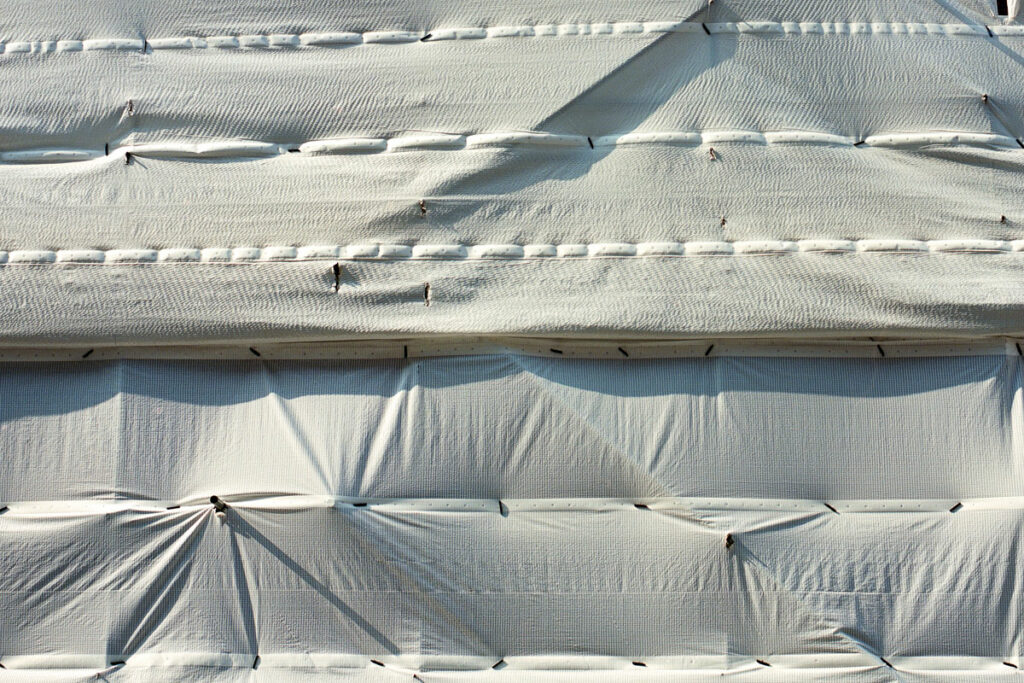 We invest our own capital alongside some of the world's leading institutional investors, with the belief that capital preservation should be the focus of any investment. We only pursue opportunities that demonstrate strong downside protection and offer clear opportunities to add value.
This approach is driven by our independent Investment Committee, which places great emphasis on detailed underwriting of risk and capital structures, to create opportunities that generate superior risk-adjusted returns.
—
Responsible investment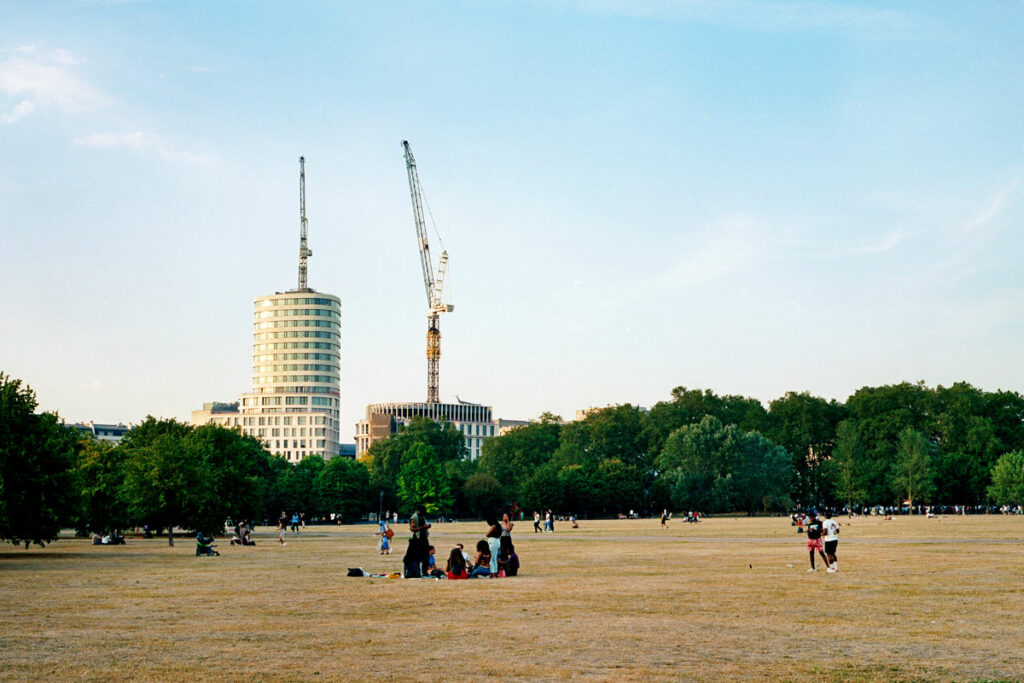 We are committed to having a positive impact on people and the environment.
Our responsible investment strategy considers long-term resilience, climate change, environmental, social and governance aspects throughout the investment's life cycle.
Working alongside local stakeholders, we aim to meet climate and social needs with our investments, whilst protecting and enhancing the financial return to our investors.
—
Sustainable returns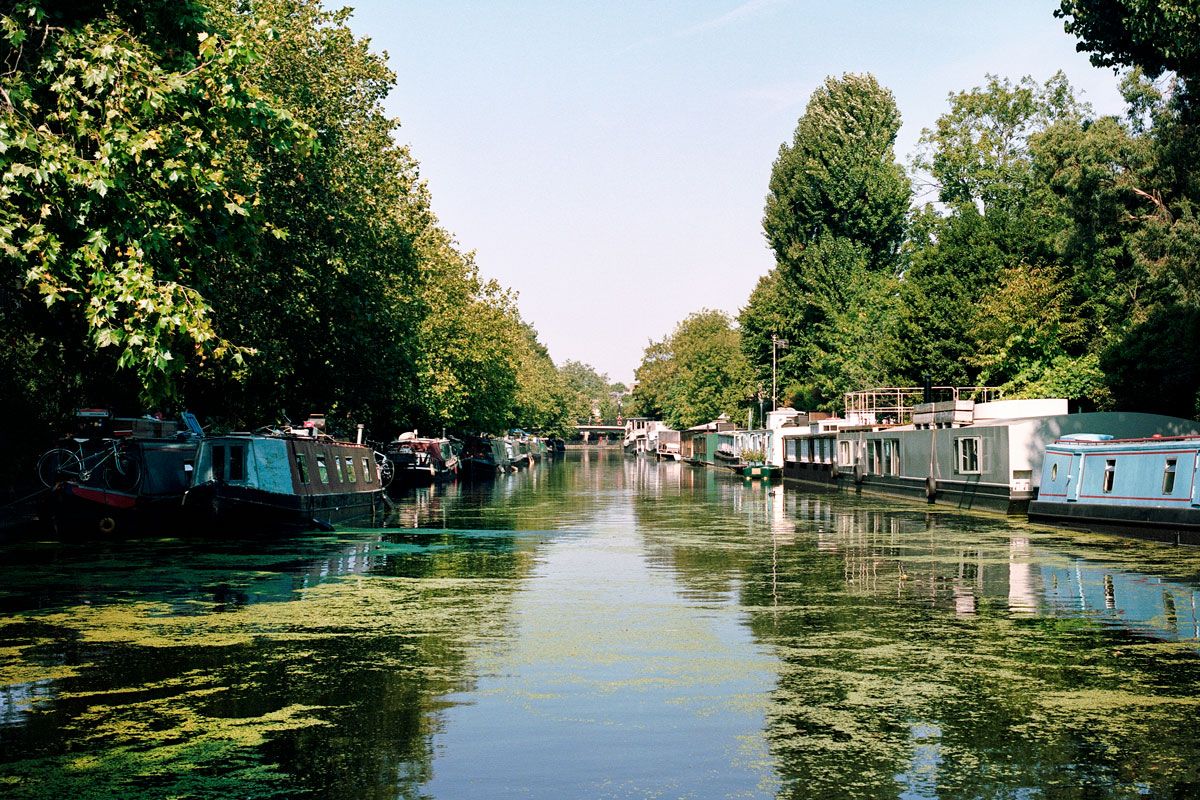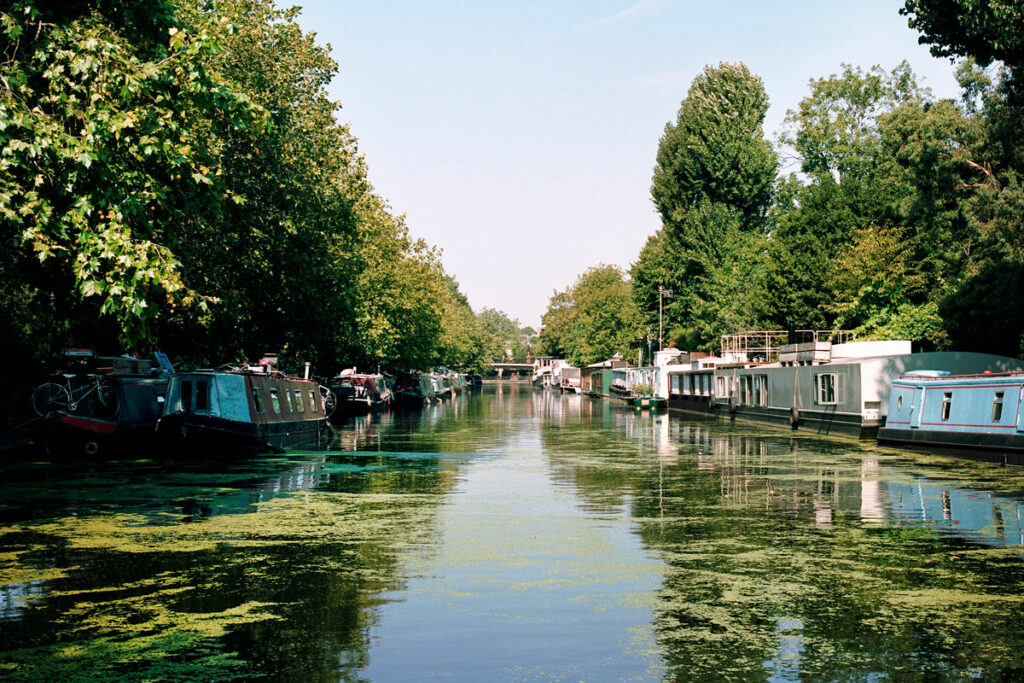 We know that creating value in real estate takes time and that patient capital is required.
We pursue themes that are sustainable over a number of economic cycles, and we do not try to time market trends or act as traders.
—
Alignment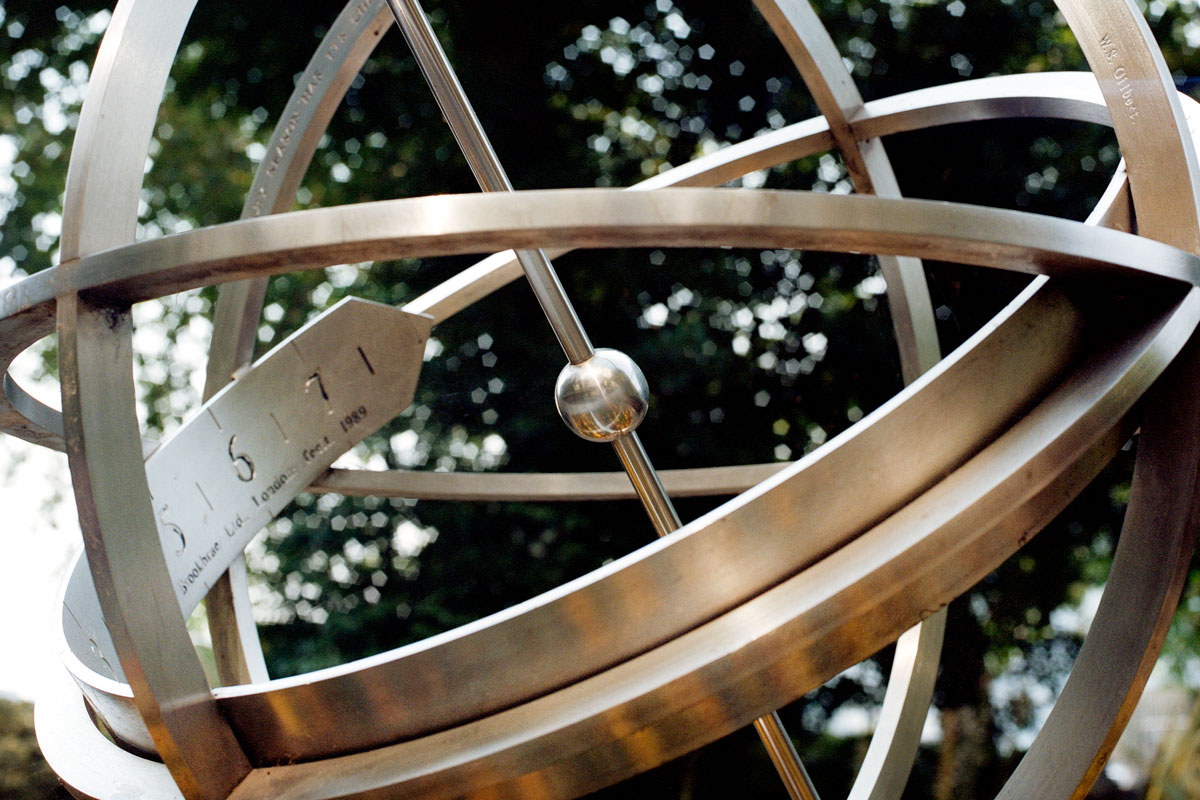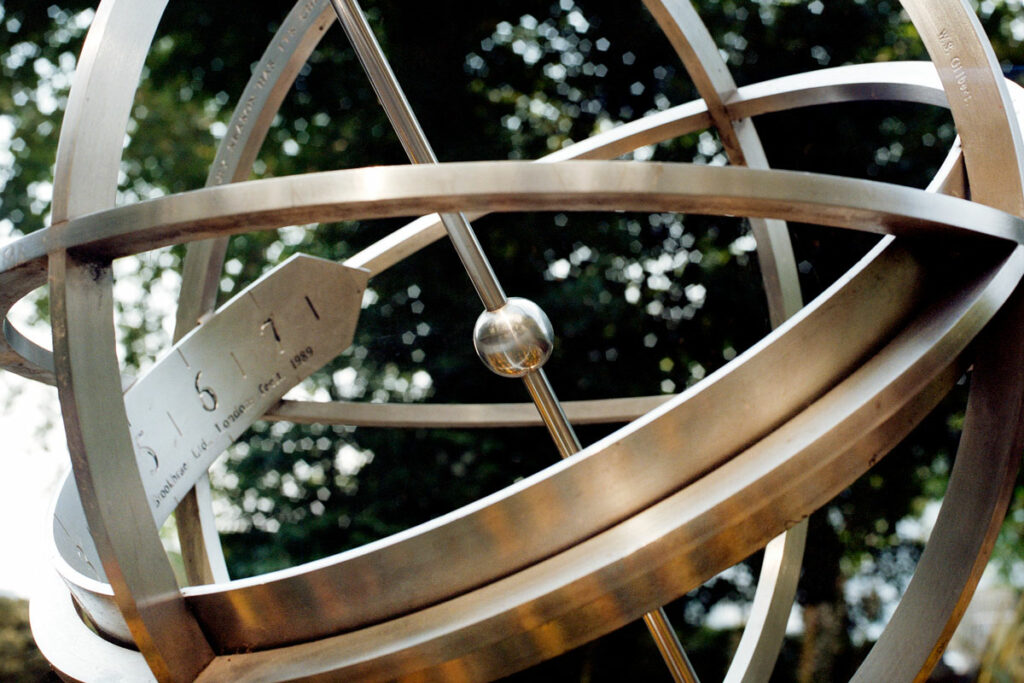 Integrity is extremely important to us, which is why we only partner with individuals and corporations that are culturally similar to us and who believe in our approach.
We only make investments we believe in and in which we can invest meaningfully alongside external third-party capital.
—
Community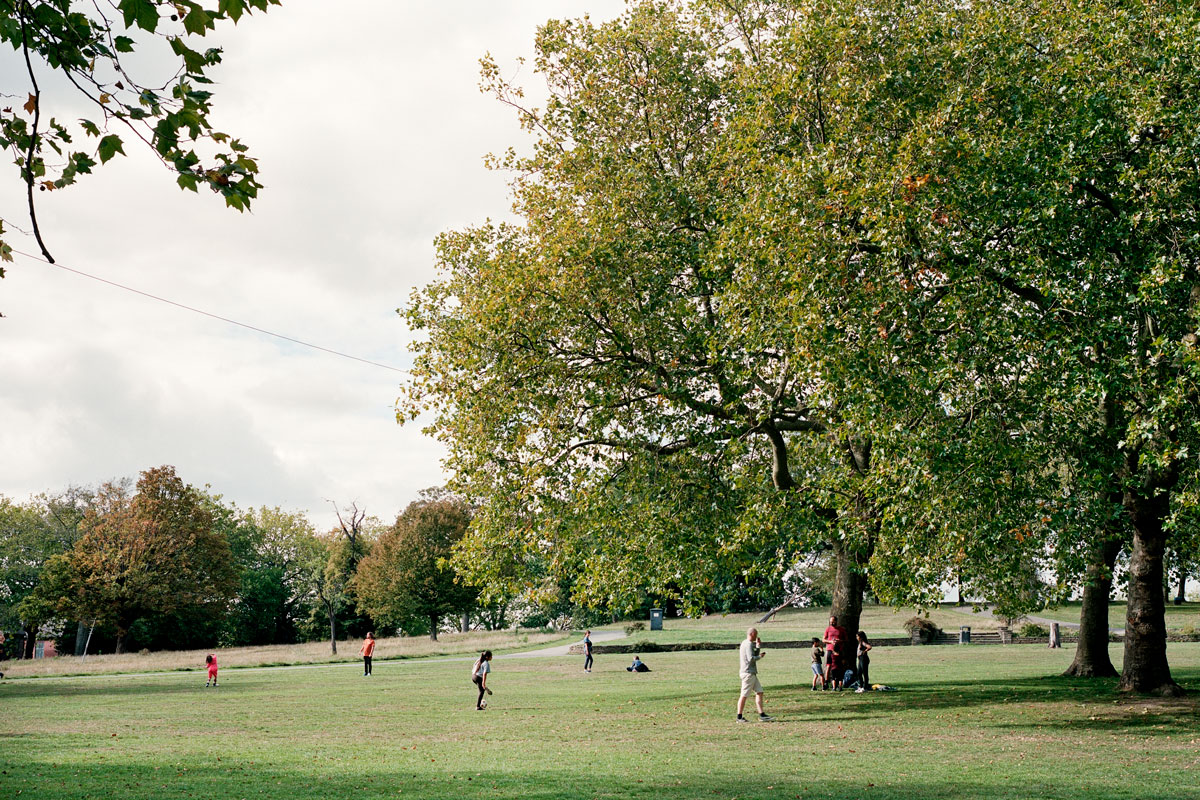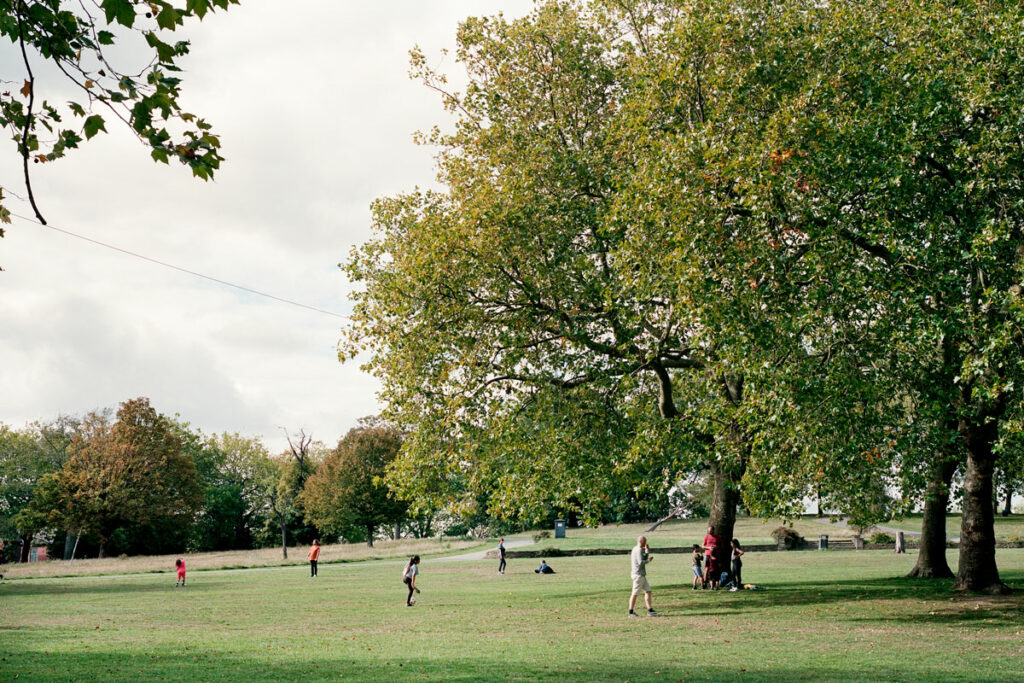 The Mitheridge Foundation is set up to support charities, projects and people particularly in the areas of housing, homelessness, education and mental health.