We see opportunity in a changing society
We are thematic real estate investors who find opportunities created by evolving demographics.
We understand building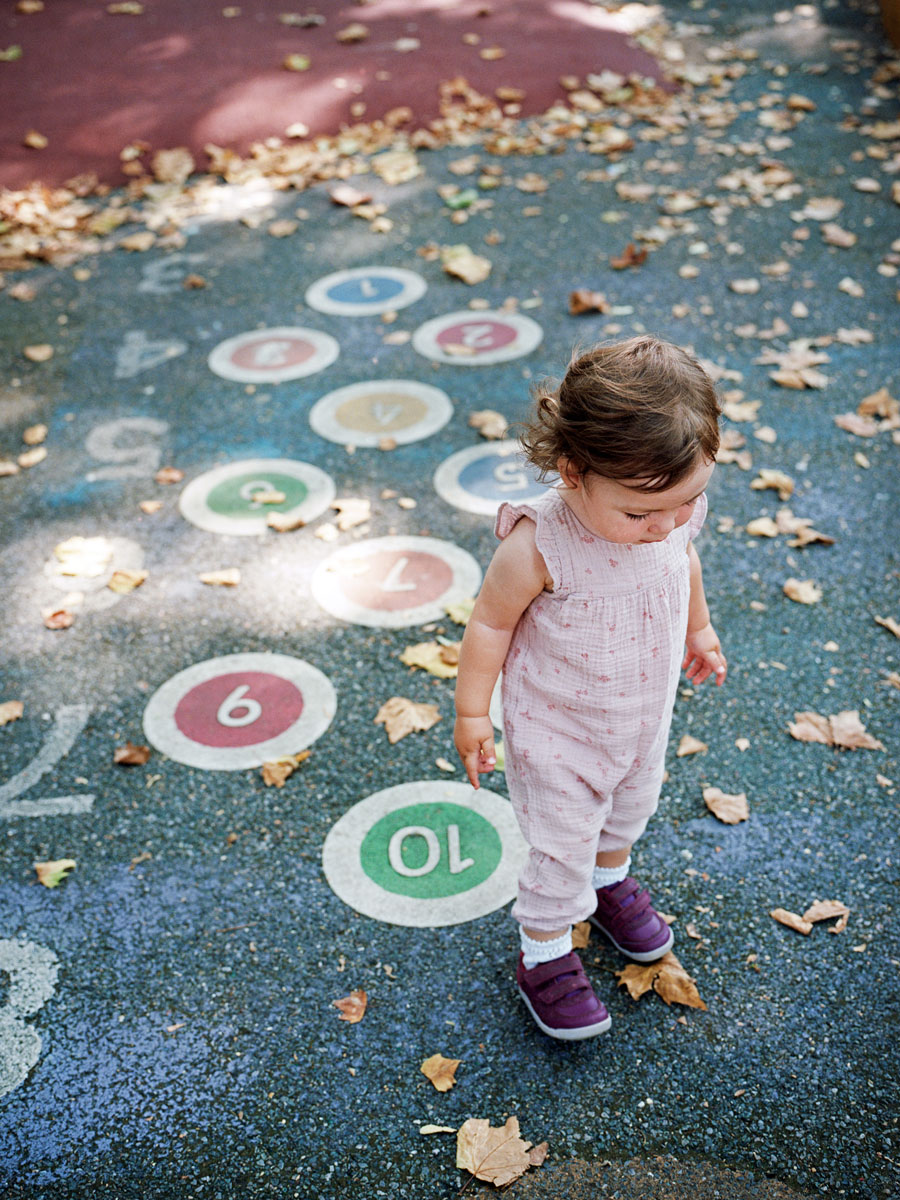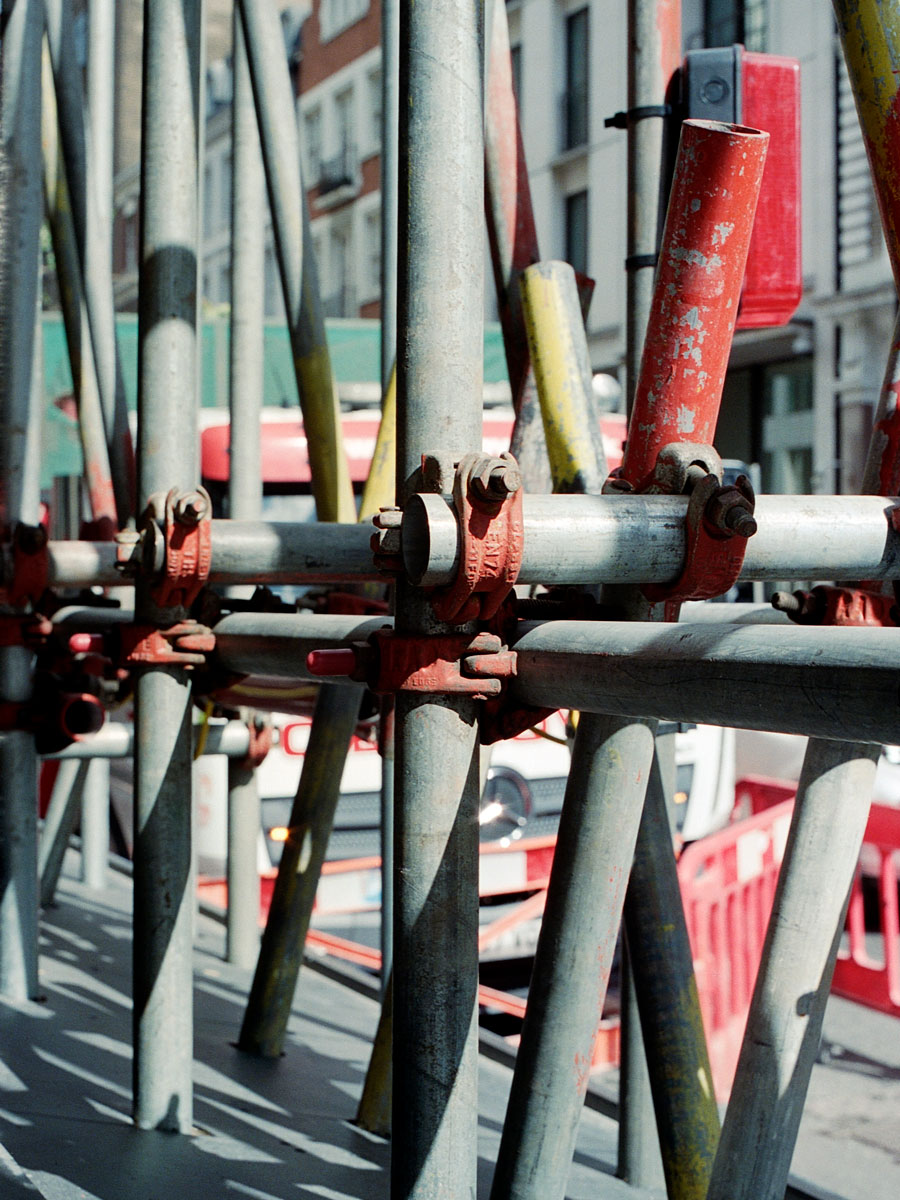 We focus on vital sectors including housing, to ensure our investments address society's needs whilst generating long-term value for our investors. It is through our collective experience and understanding of demographic trends that we can create innovative capital solutions that capture the opportunities presented by a changing world.
We are experts in working with multiple stakeholders, including local communities, to secure approval for appropriate residential developments. The right planning consent gives us the flexibility to deliver schemes within the Mitheridge Group, run joint ventures with external partners or sell to third parties where appropriate.
High-quality design can be environmentally sensitive and add significant value to the development process without being expensive. Through our wholly owned property development company, we're able to maintain control over projects through to completion. This unique combination of technical delivery expertise and robust financial management helps ensure the success of these investments.