We see opportunity in a changing society
Our expertise and capabilities span the full life-cycle of an asset, from inception to operation
We understand the Living Sector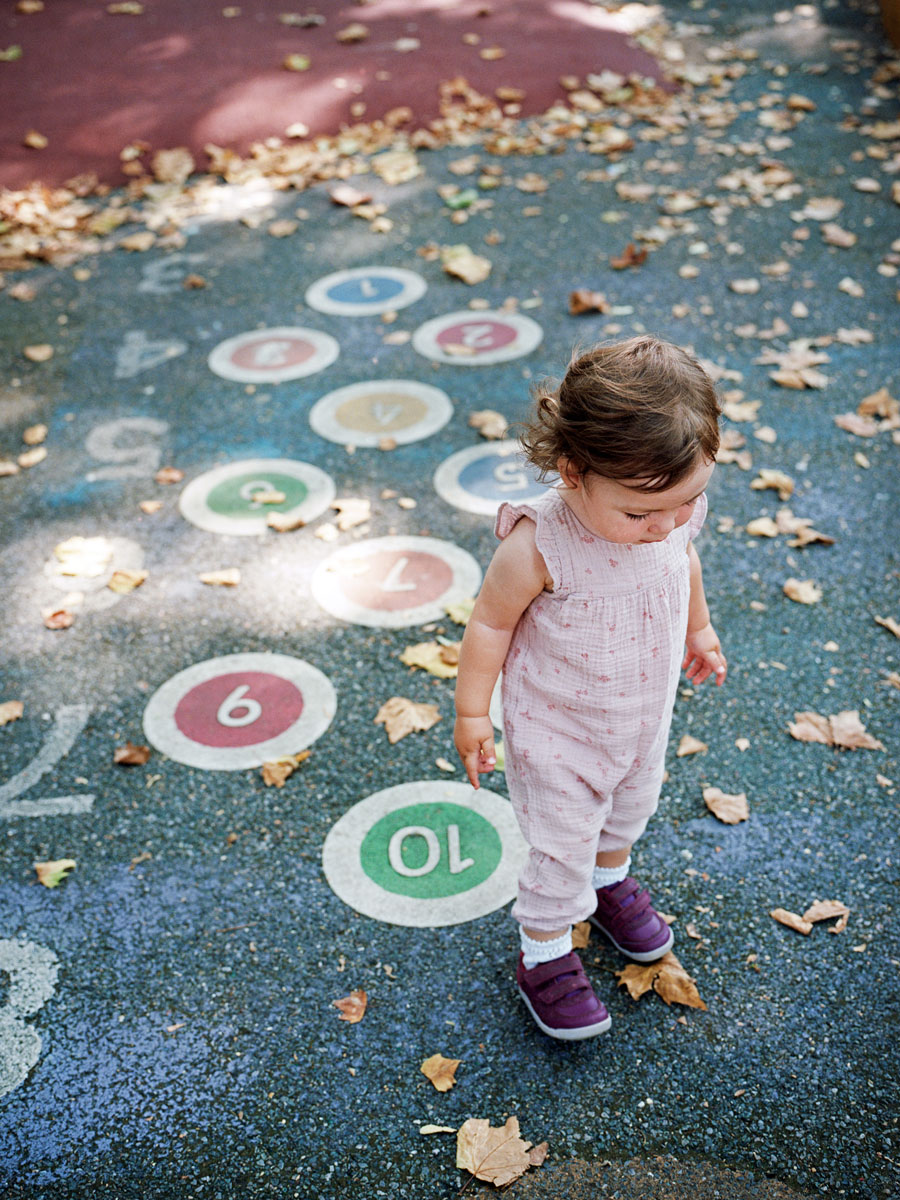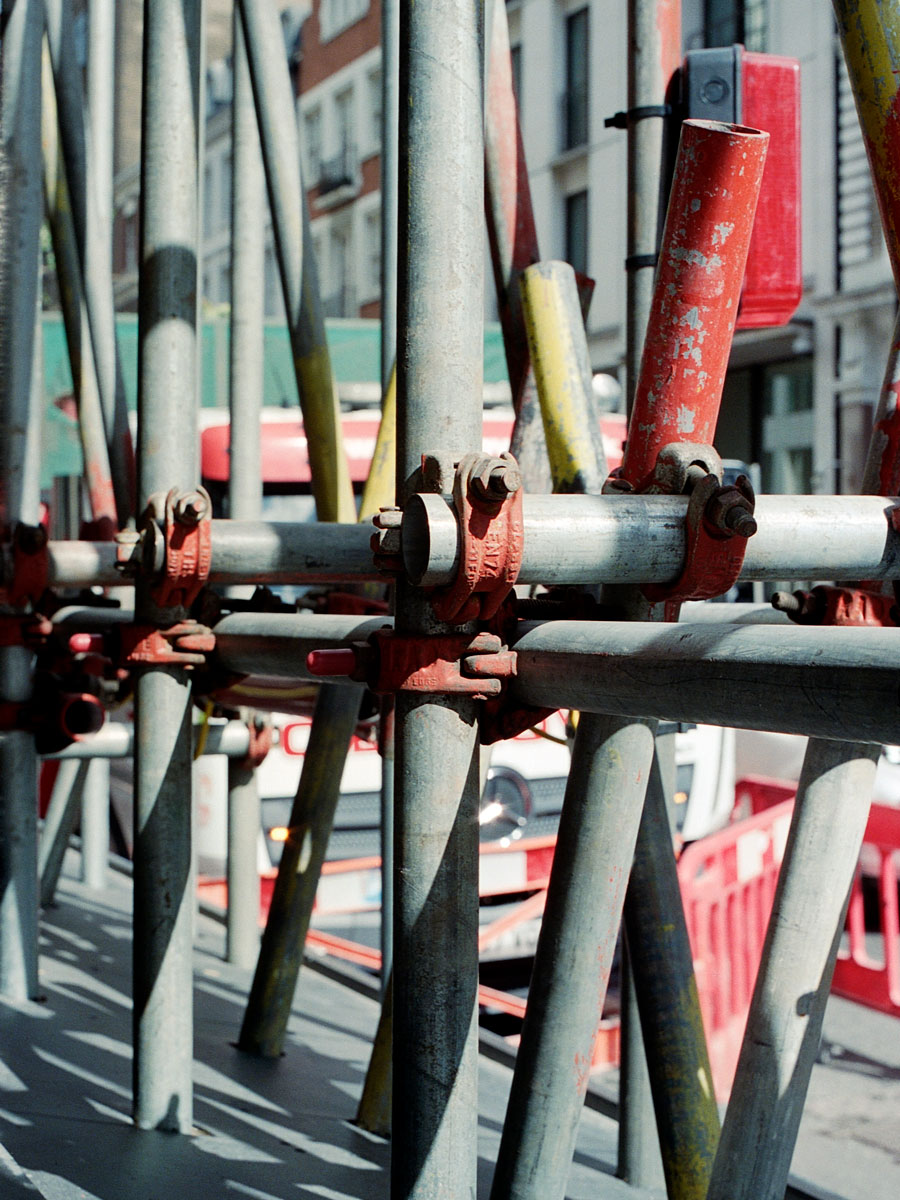 Residential real estate has many idiosyncrasies, with decisions that are often emotionally driven. We embrace the complexity this brings to ensure our investments generate long-term value for our investors and have the flexibility required to address society's needs.
We identify opportunities where the supply and demand imbalance is most acute, while focusing on geographic areas and situations where we know we have a competitive advantage. It is through our collective experience and understanding of land acquisition and planning, structuring, construction and operational management that we can create innovative solutions that capture the opportunities presented by a changing world.
We work closely with multiple stakeholders – especially local communities – to deliver value and expertise from inception to operation. This gives us the flexibility to deliver quality schemes, run joint ventures with external partners, or sell to third parties where appropriate.
Environmentally sensitive and high-quality design are critical to creating adaptable developments and long-term investor value. Our unique combination of technical planning and delivery expertise and robust financial management helps ensure the success of our investments and the flexibility of our assets.