Plans for new homes in Hardess Yard will drive growth and opportunity for Lambeth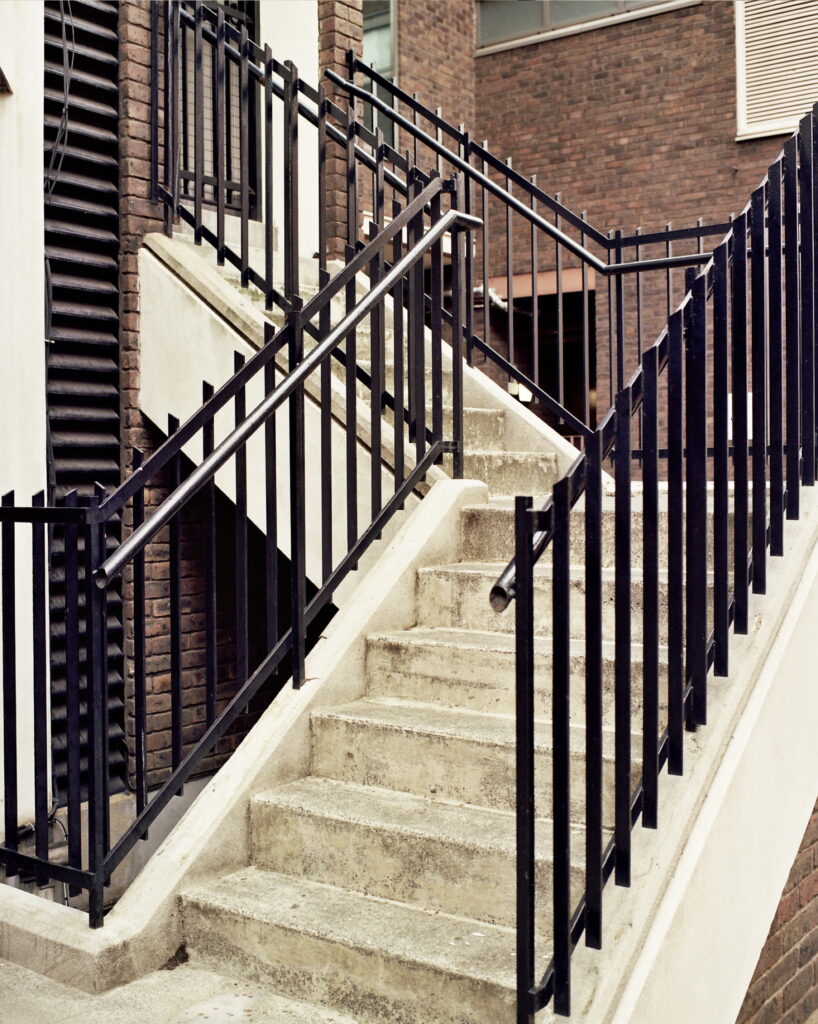 Plans have been unveiled today to create a residential led mixed-use development in an area of Lambeth, south London, designed to address the council's objective for growth and revitalisation in the area.
The project is the brainchild of real estate investment firm Mitheridge Capital Management (Mitheridge) and property developer London Green. The plans will make use of a former industrial site in Loughborough Junction, Lambeth, while also protecting the adjacent intersecting Victorian railway viaducts which remain a rich heritage asset.
Managing Partner of Mitheridge William Yerburgh said: "London desperately needs more homes. We believe strongly in an approach to housing provision that is affordable but also enhances the character and vibrancy of local communities. Our partnership with London Green will show that new housing provision can deliver for everyone."
Daniel Rastegar, Investment Director at Mitheridge said "We are excited to work with London Green to deliver a scheme that will contribute positively to this area of Lambeth, both by providing highly sustainable, high-quality homes as well as new industrial space for SMEs."
Harry Green, Director at London Green said "This represents yet another opportunity to develop an underutilised site into a mixed community of sustainable homes and workplaces. We look forward to working with best-in-class consultants and contractors to deliver the vision that we share with Mitheridge Capital Management".
Neighbouring the site is the Peabody Estate owned Higgs Yard, another residential-led mixed-use development of 134 units which began construction in March this year. The two sites will enhance the appeal of the area and provide easy access to the central and south London. The developments are a short walk from both Loughborough Junction and Brixton stations, with rapid links to Blackfriars, City Thameslink, Farringdon and St Pancras.
About Mitheridge Capital Management
Mitheridge Capital Management is a London-based alternative investment firm specialising in real estate. Founded in 2010, Mitheridge generates long-term value for its investors by finding innovative solutions to society's evolving needs.
Through the collective experience of its management team and Advisory Group, it captures opportunities with a mixture of institutional discipline and creativity. The leadership team of William Yerburgh, David Hirst, Tim Simpson and Steve Emsley is supported by a world-class Advisory Group including Eric Daniels, Symon Elliott and Jamie Ritblat.
About London Green
London Green is a property development and investment firm with a focus on the residential sector and a strong track record in re-developing underutilised brownfield land into high quality affordable and sustainable homes.
London Green's experience includes new-build residential-led mixed-use schemes as well as build-to-rent developments. The company has delivered over 2,500 units since being established in 1998.
For more information
Please contact: (gdavis@nepean.co.uk / +447816 459 904)
Investors