Report: London's Economic & Housing Prospects 2023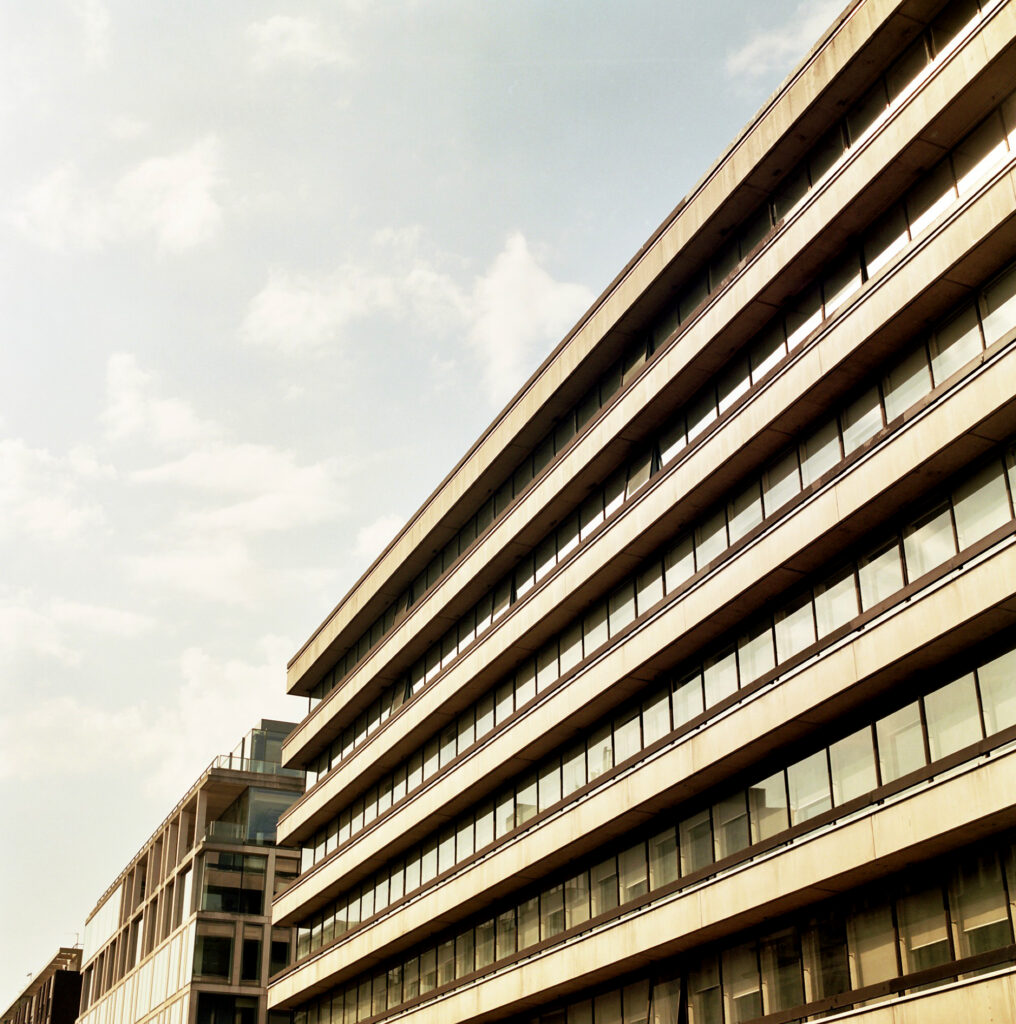 Mitheridge commissioned Oxford Economics to conduct independent research into the fundamental economic indicators for London and the impact on the housing market – a follow-up to our report published in 2021.
The report sets out Oxford Economics' latest research: identifying and forecasting the key drivers of London's economy, the current housing situation and future housing requirements.
The key findings are:
10 million – expected population of London by 2037. While the populations of other major European cities' (such as Paris, Madrid and Berlin) is set to flatline or decrease, London is on course to achieve 'Mega-City' status.
15.8% – growth in private rents in London from Q2 2021 to Q2 2022. In the capital, housing affordability has deteriorated rapidly.
7% – average London house price growth in 2022. Though prices began to fall towards the end of the year, growth is expected to return in 2025 and continue in the long term.
-35,000 – the annual undersupply of London housing relative to the assessed housing market need. There is a chronic undersupply of housing in London, with stock consistently failing to meet both the London Plan 2021 target and the assessed market need.
1.8% – average annual GVA in London, 2023-35. Despite the recent economic turmoil, London's longer-term economic prospects will see it leading UK growth and outperforming its international competitors.
575,000 – anticipated number of new jobs in London, 2023-35. London's economic growth will drive an influx of new, higher-skilled professional and managerial jobs to the city.
With rising demand, chronic undersupply and falling affordability, we believe this report supports and strengthens our conviction in Mitheridge's strategy and approach to addressing the continued demand for homes in and around London.
To find out more, please see the full report:
For more information
Please contact: (gdavis@nepean.co.uk / acacciaguerra@nepean.co.uk)
Investors