Mitheridge and SGN Place join forces to regenerate 1.4 hectare site in Wandsworth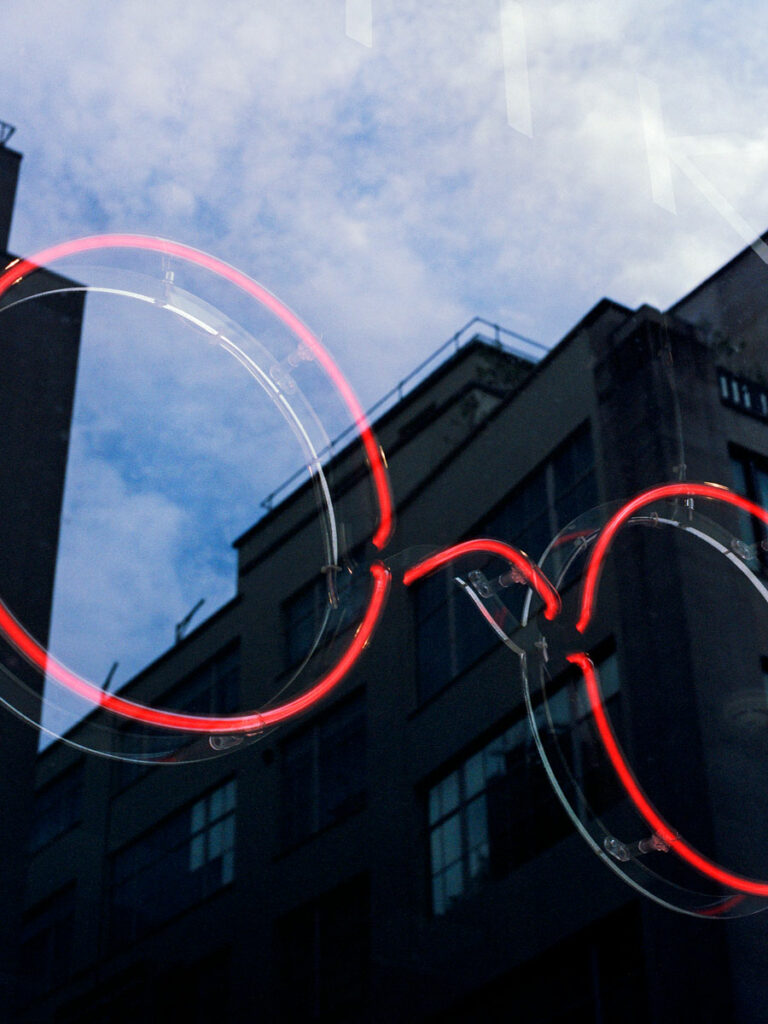 Mitheridge Capital Management (Mitheridge), the alternative investment firm, and the property development company SGN Place today announce the formation of a joint venture to unlock and regenerate the former gas works off Swandon Way – one of the last undeveloped sites in Wandsworth town centre, southwest London.
Mitheridge has also funded the joint venture to acquire a site immediately next to the former Wandsworth gas works site. The two sites combined amount to 1.4 hectares, stretching from the River Wandle in the west up to Swandon Way in the east.
A mixed-use residential development is planned for the site which could see in excess of 700 homes of a mix of tenures built over the next six years, along with bars, restaurants and a creative workspace. Approximately 35% of the new homes built at the Wandsworth site will be affordable homes.
The site sits in the heart of Wandsworth, in London's Zone 2, providing easy access to all parts of Central and South London. Wandsworth Town station is a five-minute walk to the east, and one stop from the UK's busiest train station Clapham Junction. Direct trains to London Waterloo take just 15 minutes.
William Yerburgh, Managing Partner of Mitheridge, said: "Not only do our projects generate long-term value for our investors, but they also address the need for more affordably-priced homes. Our partnership with SGN on this project, and our shared aspirations around quality and social value, will unlock the potential of this great site and ensure that it is a positive and long-lasting addition to Wandsworth Town Centre."
Simon Reilly, Commercial Director of SGN, said: "We are delighted to be entering into a joint venture with Mitheridge to develop the Wandsworth site. We have already successfully unlocked the constraints surrounding the site, leaving it ready for development. Together, we're committed to turning the former gasworks into much-needed housing for the Wandsworth community, including a significant proportion of affordable homes."
About Mitheridge Capital Management
Mitheridge Capital Management LLP is a London-based alternative investment firm, with a track record of delivering market-leading returns. Founded in 2010, Mitheridge is a thematic real estate investor that finds opportunities created by evolving demographics. Through the collective experience and ability of its management team and Advisory Group, it ensures its investments address society's needs whilst generating long-term value for its investors.
The leadership team of William Yerburgh, Archie Lord and David Hirst is supported by Jamie Ritblat, as non-executive Chairman, and a world-class Advisory Group including Eric Daniels, Stuart Grant,  Jonathan Robertson, David Green,  Cornelius Medvei and Symon Elliott.
Mitheridge completed fundraising for its second Fund in Spring 2020. Mitheridge is using the proceeds from this Fund to build on the success of its first, by continuing to provide capital for the development of affordably-priced homes. This second Fund welcomed all investors from Fund I and a significant number of new participants, including institutional investors from North America, Asia and additional endowments in the UK, who were attracted by previous fund performance, as well as the current market dislocation and the significant number of opportunities now presenting themselves. 
About SGN Place
SGN Place is a land regeneration and development company, part of the SGN Group. With a portfolio of sites across southern England and Scotland, SGN Place brings land that is no longer required for gas distribution back into use for the community by clearing and cleaning up the sites, dismantling redundant plant and infrastructure and remediating the ground where required.
For more information
Please contact: (gdavis@nepean.co.uk / samuel@nepean.co.uk / +447816 459 904)
Investors