David Hirst joins Mitheridge Capital Management as a Partner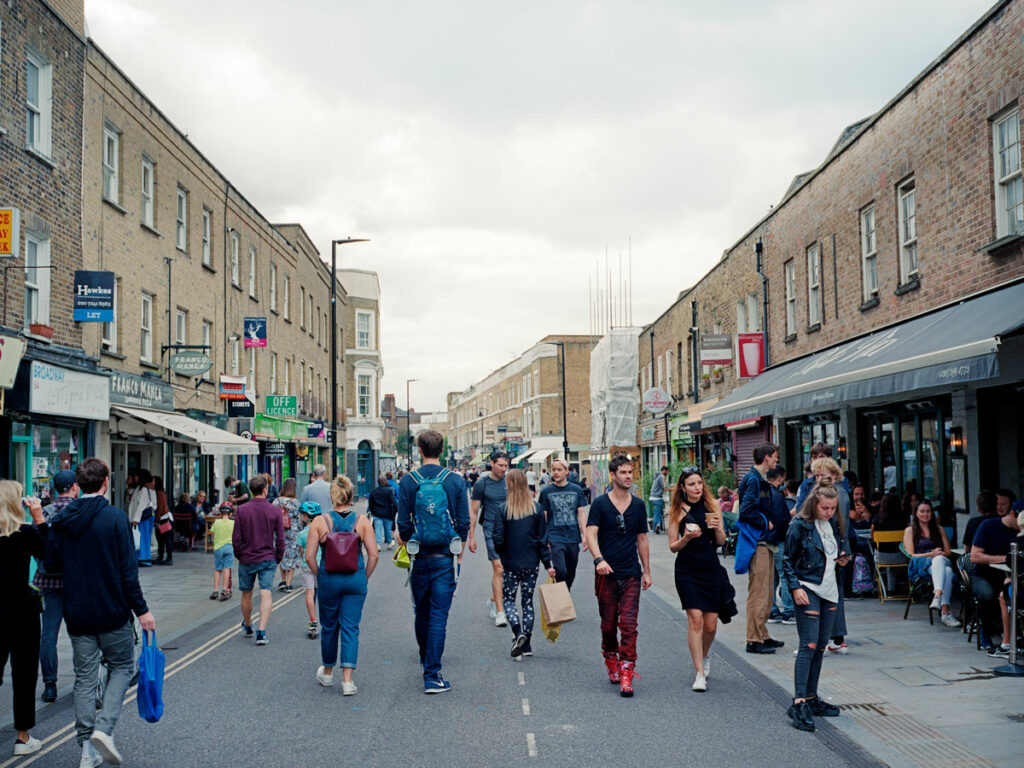 Mitheridge Capital Management (Mitheridge), the alternative investment firm, today announces the appointment of David Hirst as a Partner, with responsibility for the Firm's overall operational framework. David will sit on both the Executive and Investment Committees.
David joins from UBS Asset Management, where he was most recently Fund Manager of the UBS Long Income UK Property Fund. Prior to that, David was Head of UK Operations for ten years and ran its real estate and real estate debt fund business. David's significant experience includes establishing real estate businesses on two continents as well as founding and leading the Real Estate & Private Markets Global Sustainability Workgroup at UBS.
William Yerburgh, Managing Partner of Mitheridge, said, "We continue to build our Partnership by adding exceptional individuals with deep industry expertise to our team. David's track record of creating new investment strategies, especially those that successfully integrate ESG practices, will accelerate our ambitions in this area and help us maximise our potential, and impact, for the long-term. We are looking forward to working with him."
David said, "I am delighted to be joining Mitheridge, alongside William Yerburgh and Archie Lord. I see significant potential for Mitheridge in continuing to build successful and sustainable strategies for years to come. I am looking forward to helping the business fulfil its ambitions."
About David Hirst
David joined Mitheridge in September 2020 and is responsible for the Firm's overall operational framework. He is a member of the Executive Committee and the Investment Committee.
Prior to joining Mitheridge, David spent 15 years at UBS Asset Management as Executive Director in the Real Estate and Private Markets division. His roles at UBS included Fund Manager for the UBS Long Income Property Fund, Head of Operations for Real Estate UK, Head of Investment Governance and Coordination for Real Estate Europe and Legal Counsel, Europe. David was also a member of the Real Estate Investment and Lending Committees for Europe and Brazil.
Whilst at UBS, David founded and led the company's Real Estate and Private Market's global sustainability programme and was Head of the Global Real Estate Sustainability Workgroup, and a member of the AREF's Public Affairs and ESG Committees.
Before joining UBS, David was a solicitor specialising in commercial property transactions at Berwin Leighton Paisner (now Bryan Cave Leighton Paisner).
About Mitheridge Capital Management
Mitheridge is an alternative investment firm, which seeks to deliver superior returns and long-term value to investors and stakeholders, while having a positive impact on society as a whole.
The Mitheridge team combines a mix of backgrounds and experience, which enables differentiated thinking and an approach to investment that pairs entrepreneurial instinct with institutional discipline. This is bolstered by long-term relationships and partnerships that help achieve collective objectives. 
The leadership team of William Yerburgh and Archie Lord is supported by a world-class Advisory Group including Eric Daniels, Stuart Grant and Cornelius Medvei.
Mitheridge completed fundraising for its second Fund in Spring 2020. Mitheridge is using the proceeds from this Fund to build on the success of its first, by continuing to provide capital for the development of affordably priced homes. This second Fund welcomed all investors from Fund I and a significant number of new participants, including institutional investors from North America, Asia and additional endowments in the UK, who were attracted by previous fund performance, as well as the current market dislocation and the significant number of opportunities now presenting themselves. 
For more information
Please contact: (gdavis@nepean.co.uk / samuel@nepean.co.uk / +447816 459 904)
Investors