Mitheridge Capital Management bolsters Advisory Group with senior appointments, and announces closing of Mitheridge Opportunity Fund II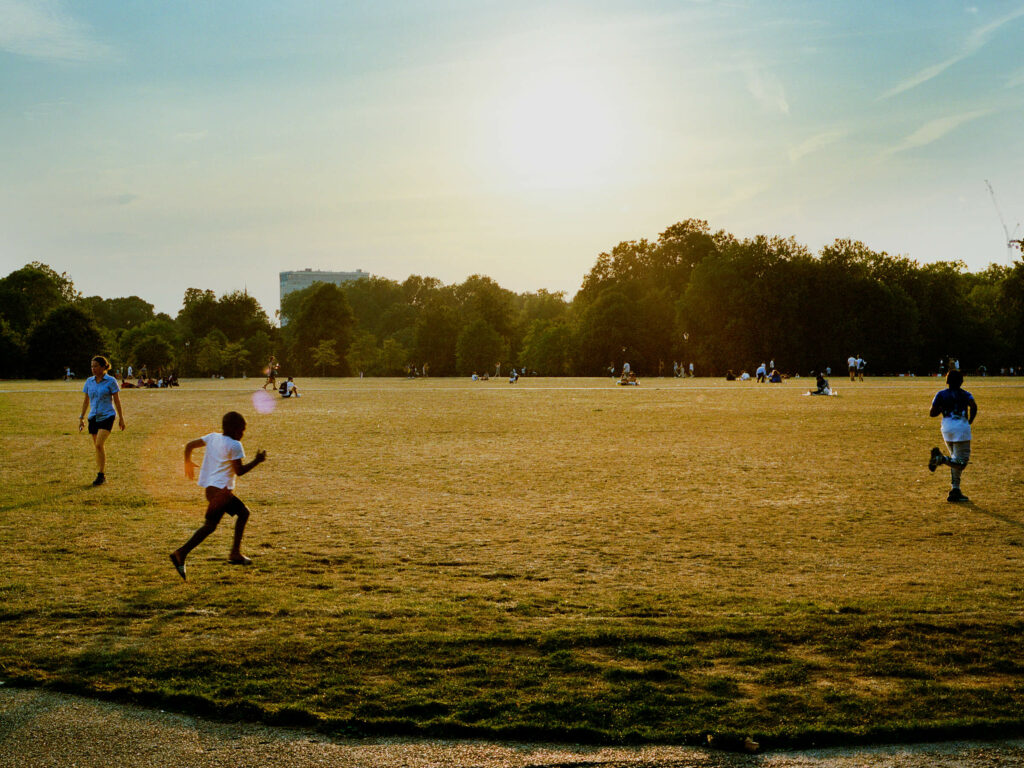 Mitheridge Capital Management (Mitheridge) today announces the appointment of Eric Daniels, Stuart Grant and Cornelius Medvei to its Advisory Group. This coincides with the close of its second Fund, which will build on the success of its first and continue to provide capital for the development of affordably priced homes.
Mr Daniels, former Chief Executive of Lloyds Banking Group, Mr Grant, former Managing Director of Stanhope plc and Senior Managing Director at Blackstone, and Mr Medvei, former London Managing and Senior Partner of Eversheds and General Counsel to Fenwick Limited bring a wealth of experience to Mitheridge's Advisory Group.
These appointments reflect the next stage of growth and development for Mitheridge, along with the close of its second Fund. The Mitheridge Opportunity Fund II was supported by all investors from Mitheridge's first Fund, with those investors maintaining or increasing their commitments. The Fund also welcomed a significant number of new participants, including institutional investors from North America, Asia and additional endowments in the UK, who were attracted by previous fund performance, as well as the current market dislocation and the significant number of opportunities now presenting themselves.
Commenting, William Yerburgh, Managing Partner of Mitheridge, said, "The calibre of the individuals joining our Advisory Group, alongside our existing team and our future hiring plans, are a clear reflection of the development of our business. With the close of our second Fund and the collective experience and counsel of these senior appointments, Mitheridge will be able to continue identifying opportunities across the real estate sector, that we believe will generate superior returns for our investors. We are confident that we are well positioned to capitalise on opportunities that will present themselves as a result of the current environment."
About Eric Daniels
Mr. Daniels retired as Group Chief Executive of Lloyds Banking Group in 2011. Prior to joining Lloyds in 2001, he spent 25 years with Citigroup. He currently holds a range of business appointments, which include Senior Adviser to CVC, non-executive director of Funding Circle and non-executive director of Russell Reynolds.
About Stuart Grant
Mr Grant is Founder and Chief Executive of CoreLife Investors, a real estate investment and asset management firm. Prior to this, he was Managing Director of Stanhope Plc, having joined from Blackstone, where he spent 18 years. At Blackstone, he held a variety of leadership positions including Senior Managing Director and Head of Asset Management for Asia-Pacific, building real estate businesses across continents and serving on Blackstone's Global Real Estate Investment Committee. Mr Grant is also joining Mitheridge's Investment Committees.
About Cornelius Medvei
Mr Medvei is a Consultant with DLA Piper, a Governor of Southbank Centre and Chair of the Board of Trustees at Cockpit Arts. Previously he has been General Counsel to Fenwick Limited; a partner at King & Wood Mallesons (formerly SJ Berwin) where he was Head of Clients EU-ME; and a partner at Eversheds where he held a variety of leadership positions including Head of Real Estate, London Managing Partner and London Senior Partner. 
About Mitheridge Capital Management
Mitheridge is a specialist private equity real estate firm, which seeks to deliver superior returns and long-term value to investors and stakeholders, while having a positive impact on society as a whole.
The Mitheridge team combines a mix of backgrounds and experience, which promotes differentiated thinking, and an approach to investment that pairs entrepreneurial instinct with institutional discipline. This is bolstered by long-term relationships and partnerships that help achieve collective objectives. 
For more information
Please contact: (gdavis@nepean.co.uk  / semden@nepean.co.uk / +447816 459 904)
Investors