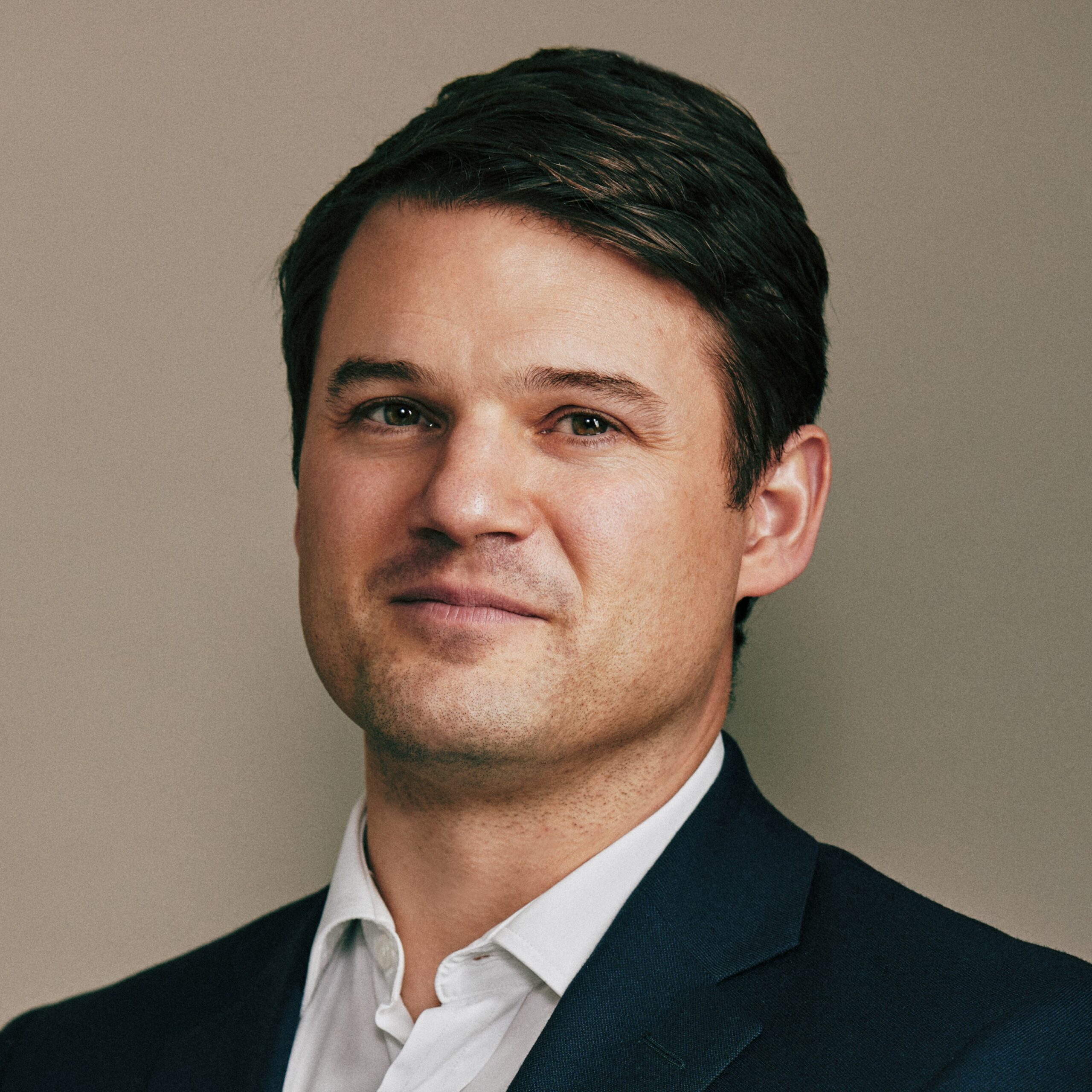 William Yerburgh
Managing Partner
William founded Mitheridge in 2010. He acts as Chairman of the Executive and Investment Committees and is a Trustee of the Mitheridge Foundation. William has over 16 years of investment experience in Real Assets.
Before his real estate career, William worked in Equity Capital Markets at Westhouse Securities, now part of Shore Capital, and started his career in financial services at a subsidiary of Ant Group.
In addition to his corporate activities, William is a Trustee of the Royal Academy of Arts and sits on both the Executive and Investment Committees of the trust.
Following undergraduate studies at both Newcastle and Oxford Brookes Universities, William obtained an MBA from London Business School. He is a chartered management accountant (FCMA) and a chartered member of the Chartered Institute for Securities & Investment (MCSI).