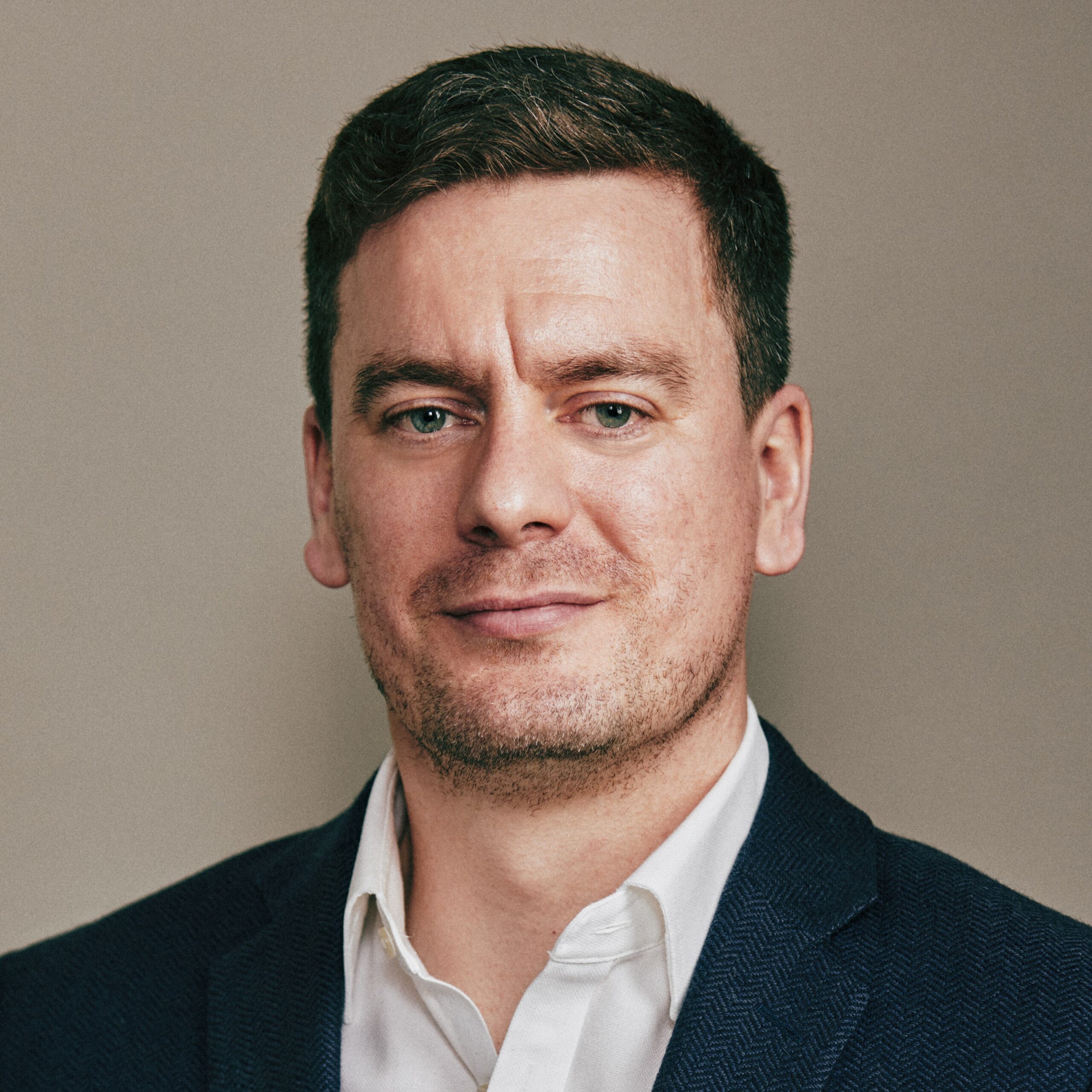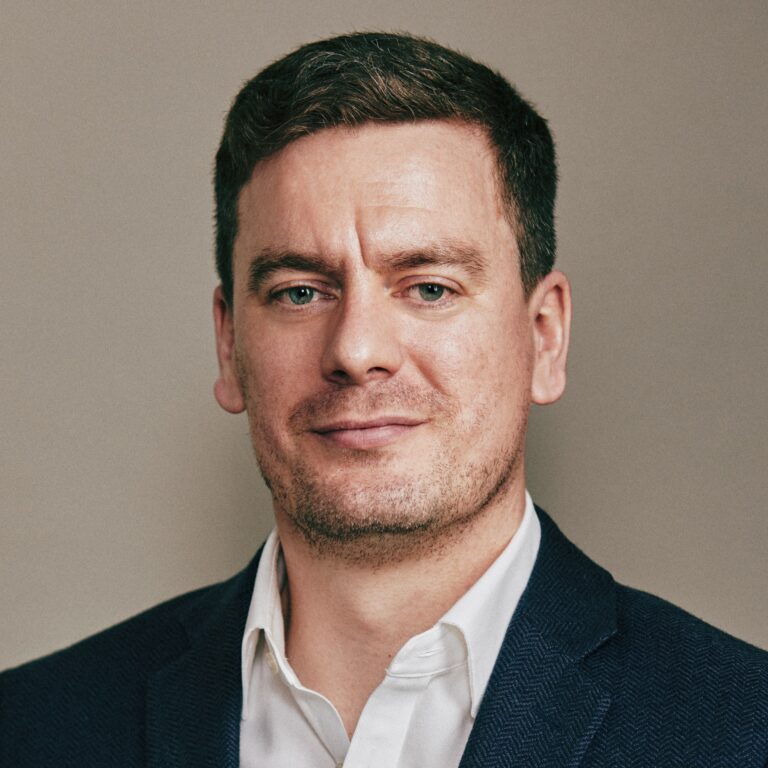 Steve Emsley
Partner
Steve is Chief Financial Officer and oversees the financial management of Mitheridge. He has 15 years' experience in real estate and fund management and has built significant expertise in all areas of financial management and fund operations, including portfolio management and investment modelling, debt structuring, corporate finance and tax structuring.
He joined Mitheridge from DRC Savills Investment Management LLP, where he most recently held the position of Chief Financial Officer. Steve played a key role in the sale of DRC Capital to Savills Investment Management following a period of significant growth.
Prior to DRC Savills, Steve held positions at Lumina Real Estate Capital, Hermes Real Estate Investment Management and BDO.
Steve has a BSc in Mathematics & Accounting from Loughborough University. He is also a fellow of the Institute of Chartered Accountants of England & Wales and a member of the CFO/COO Forum of the Commercial Real Estate Finance Council.