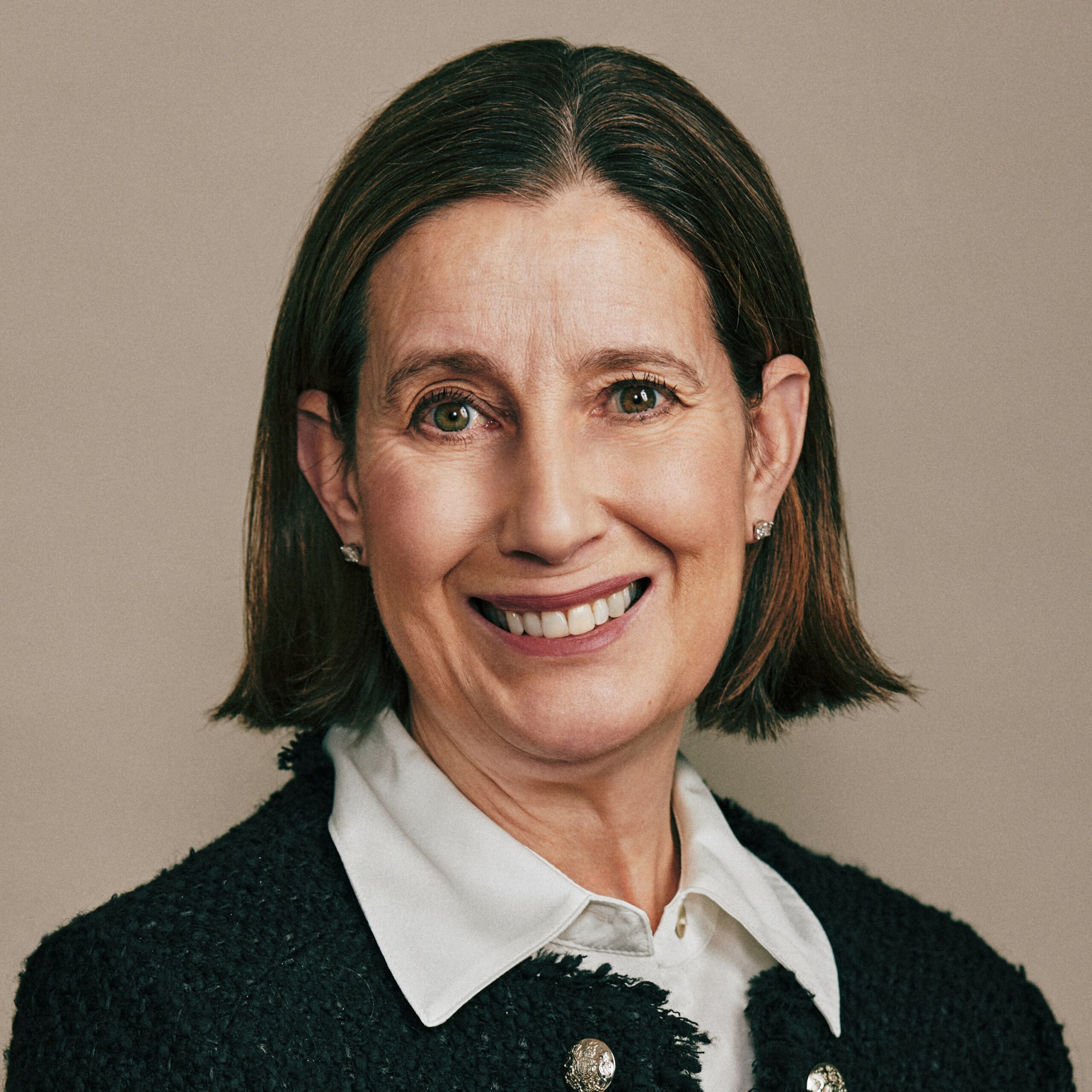 Fiona Lindblom
Legal & Compliance
Fiona is responsible for overseeing the firm's Legal and Compliance functions. Fiona started her career as a barrister, at 3 Stone Buildings, Lincoln's Inn, specialising in chancery and commercial law. After leaving the Bar, she joined NM Rothschild & Sons, working as legal assistant to the Chief Executive of the Rothschild Trust Group. At Rothschild, she specialised in corporate and private wealth structuring for UK and international clients.
Prior to joining Mitheridge, Fiona worked for a boutique investment management firm, where she oversaw investor relations and the firm's legal affairs.
Fiona graduated with a BA in Jurisprudence from the University of Oxford and subsequently attended the Inns of Court School of Law (ICSL) before being called to the Bar.