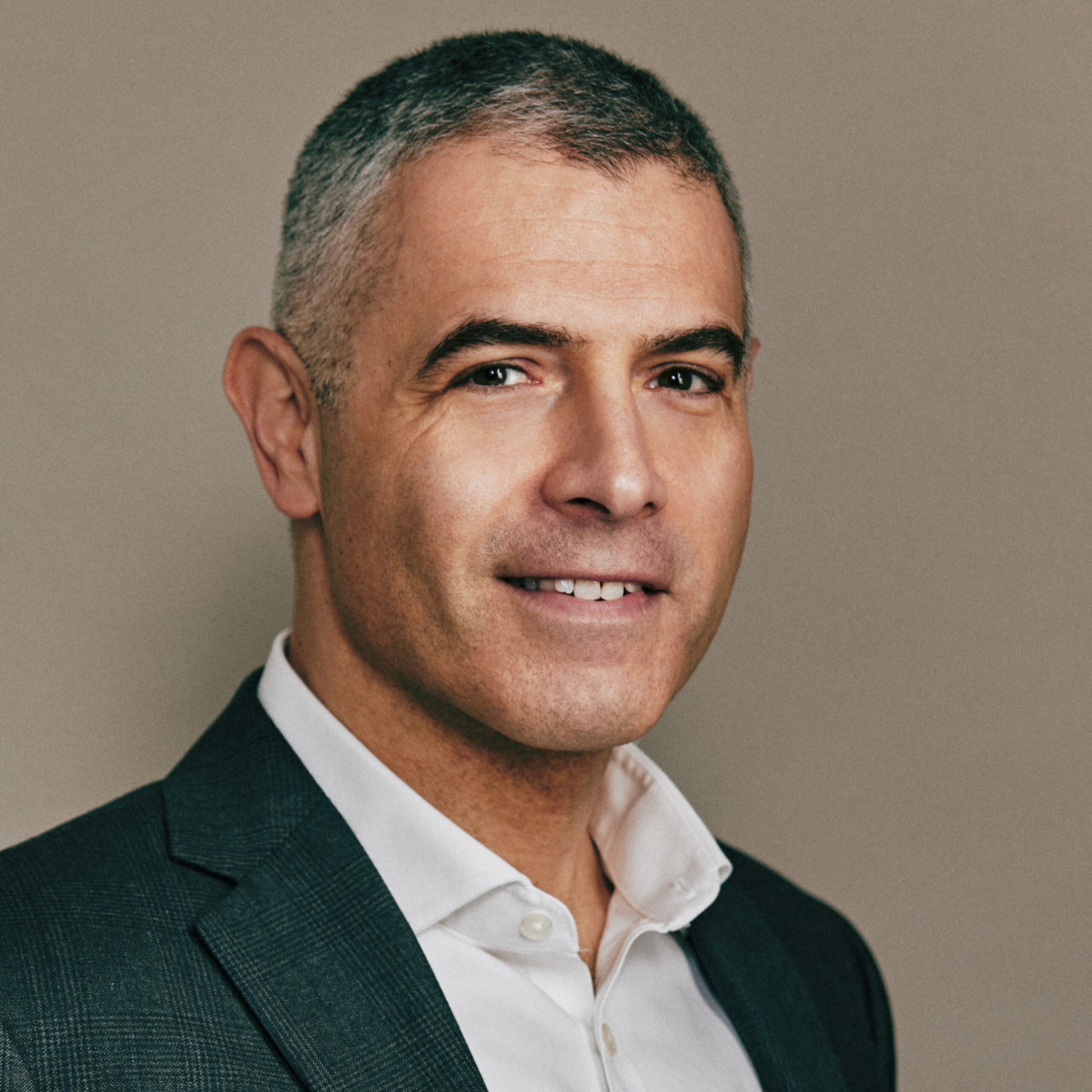 David Hirst
Partner
David is responsible for Mitheridge's operational platform. He is a member of the Executive Committee and the Investment Committee, and is a Trustee of the Mitheridge Foundation. He has 23 years' experience in the industry.
Prior to joining Mitheridge, David spent 15 years as Executive Director of UBS Asset Management's Real Estate & Private Markets division. He was a member of the Real Estate Investment and Lending Committees for Europe and Brazil.
While at UBS, David founded and led the company's Real Estate and Private Markets global sustainability programme and was Head of the Global Real Estate Sustainability Workgroup. He was a member of AREF's Public Affairs and ESG Committees.
Before joining UBS, David was a solicitor specialising in commercial property transactions at Berwin Leighton Paisner (now Bryan Cave Leighton Paisner).