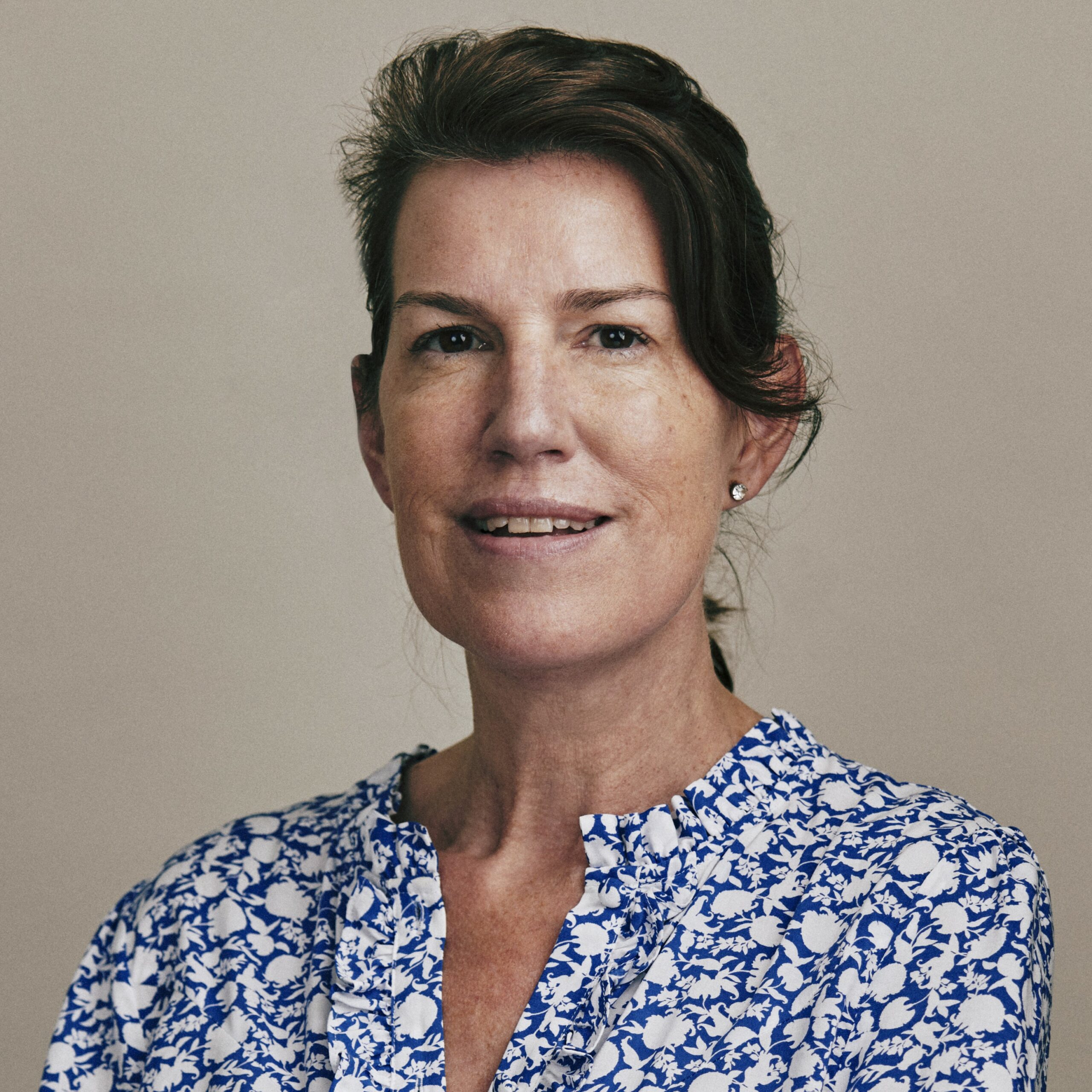 Charlotte Howard
Operations
Charlotte focuses predominantly on special projects and operational aspects of the business.
Prior to joining Mitheridge, Charlotte worked at Rasini Fairway Capital, where her main role was to help oversee the reporting function of hedge fund services. She began her career in the Investment Services Group at Donaldson Lufkin & Jenrette (taken over by Credit Suisse First Boston), where she held Investment Advisor and Customer Trading FCA positions. Charlotte traded and monitored cash and stock positions for the UK Private Wealth Management team for just under ten years.
Charlotte graduated with a BA (Hons) in Classical Studies from Manchester University.