Symon Elliott joins Mitheridge Capital Management's Advisory Group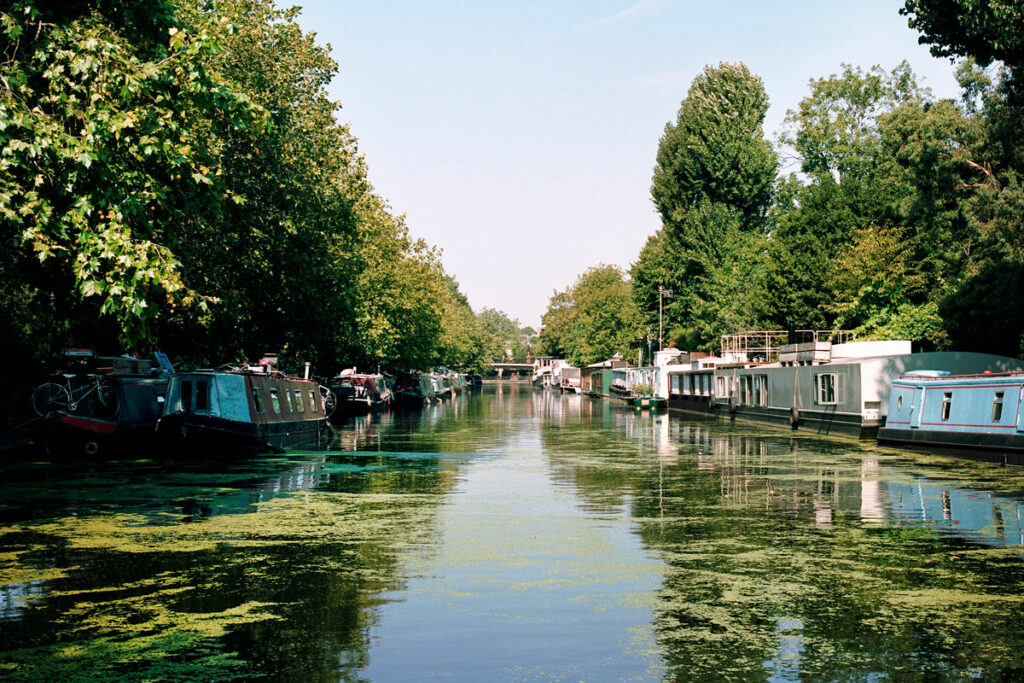 Mitheridge Capital Management (Mitheridge), the alternative investment firm, today announces the appointment of Symon Elliott to its Advisory Group with non-executive responsibility for leadership and development. 
Symon has significant experience in leadership development and corporate purpose, and is founder of Leaders Futures, a mentoring enterprise that connects world class leaders to senior executives. Prior to this, Symon was at Russell Reynolds for 18 years, where he led operations in the USA, Europe and South Asia as well as overseeing the CEO and the Board Services practice.
By drawing on this deep experience Symon will advise the firm on staff recruitment, as well as helping assess induction programmes and providing mentoring and staff development.
William Yerburgh, Managing Partner of Mitheridge, said, "As we continue to expand the business, Symon's expertise and trusted advice will ensure we are best positioned to bolster our ranks with exceptional individuals. His experience strengthening organisations by finding and keeping outstanding talent, as well as ensuring we have a diverse and inclusive culture within the business, will be increasingly important as we grow."
Symon Elliott said, "I am excited to be joining Mitheridge's Advisory Group, ensuring the business performs and acts based on its corporate values, which will be crucial to its long-term sustainable success. Mitheridge sees things differently and I'm excited to support the firm on its journey."
About Symon Elliott
Symon has non-executive responsibility for leadership and development. As part of Mitheridge's Advisory Group, he advises the senior executive team on recruitment, induction programmes, its goals and ambitions, as well as providing either a direct or third-party mentoring service.
Symon is the founder of Leaders Futures, a mentoring enterprise that matches world class leaders with senior executives to deliver commercial and personal impact. Symon was a Partner at Leaders' Quest, where he supported global leaders through personal and corporate transformation and in delivering value-based performance. 
Symon was at Russell Reynolds for 18 years, leading its operations in Europe and South Asia, before moving to New York as Regional Head, USA. His return to London focused on coordinating the CEO and Board Services practice. Earlier in his career Symon led Prudential's mutual funds business and was MD Consumer Banking at AIB and TSB.
Symon is Chair of Centrepoint, a leading charity for homeless young people and a board member at The Photographers' Gallery. He holds an MA from the University of Oxford and an MSc from London Business School.
About Mitheridge Capital Management
Mitheridge Capital Management LLP is a London-based alternative investment firm, with a track record of delivering market-leading returns. Founded in 2010, Mitheridge is a thematic real estate investor that finds opportunities created by evolving demographics. Through the collective experience and ability of its management team and Advisory Group, it ensures its investments address society's needs whilst generating long-term value for its investors.
The leadership team of William Yerburgh, Archie Lord and David Hirst is supported by a world-class Advisory Group consisting of Symon Elliott, Eric Daniels, Stuart Grant, Cornelius Medvei, Jonathan Robertson, David Green, and Mitheridge's Non-Executive Chairman, Jamie Ritblat. 
Mitheridge completed fundraising for its second Fund in Spring 2020. Mitheridge is using the proceeds from this Fund to build on the success of its first, by continuing to provide capital for the development of affordably priced homes. This second Fund welcomed all investors from Fund I and a significant number of new participants, including institutional investors from North America, Asia and additional endowments in the UK, who were attracted by previous fund performance, as well as the current market dislocation and the significant number of opportunities now presenting themselves.
For more information
Please contact: (gdavis@nepean.co.uk / samuel@nepean.co.uk / +447816 459 904)
Investors