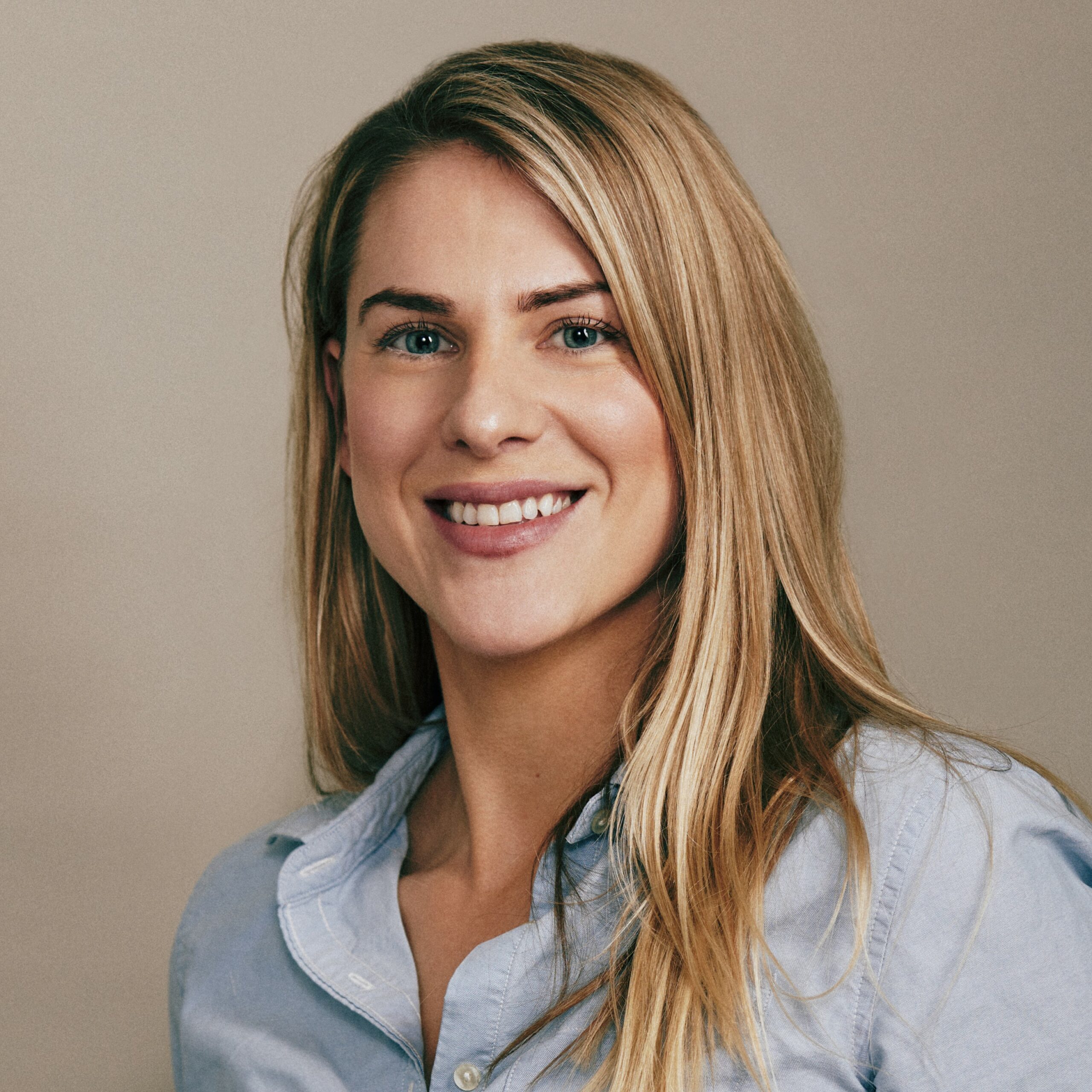 Sophia Kent
Operations
Sophia is the Personal Assistant to the Managing Partner, William Yerburgh. She recently joined Mitheridge after five years in Australia, where she worked as an Executive Assistant.
Sophia has over ten years' experience as an Executive Assistant. She previously worked with the Chairman of Universal Music as well as having been an EA to various high-profile entrepreneurs.
Sophia has a BA in Sociology from University of Nottingham.