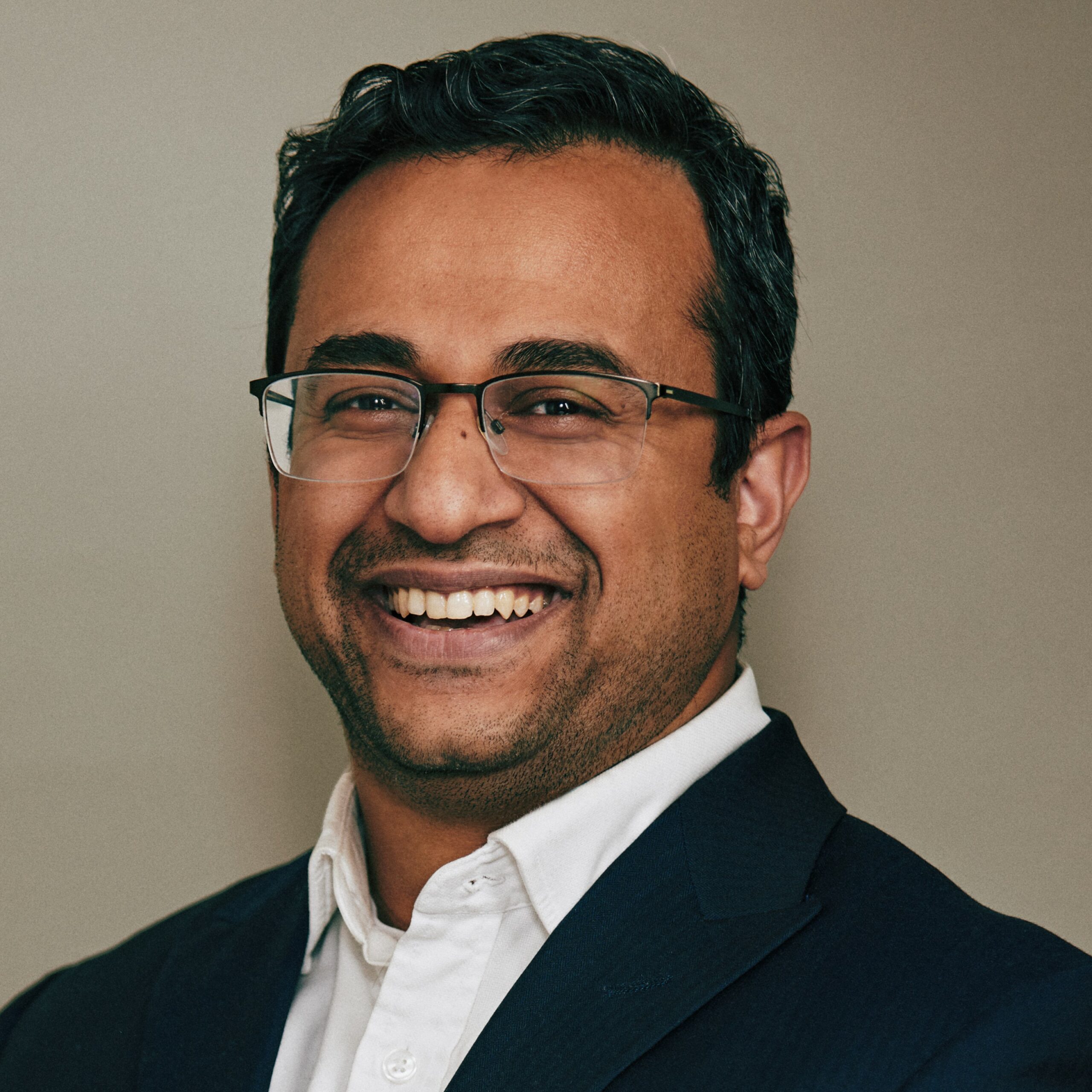 Rezaul Rana
Finance
Rezaul helps oversee financial control duties, as part of the Finance team. He is involved with the day-to-day accounting, monthly management accounts and financial statements analysis.
Prior to joining Mitheridge, Rezaul has over twenty years' experience and has worked in senior accounting roles in firms including investment managers, private equity and hedge funds.
Rezaul is currently studying to become an ACCA member.