London's chronic undersupply of affordably priced homes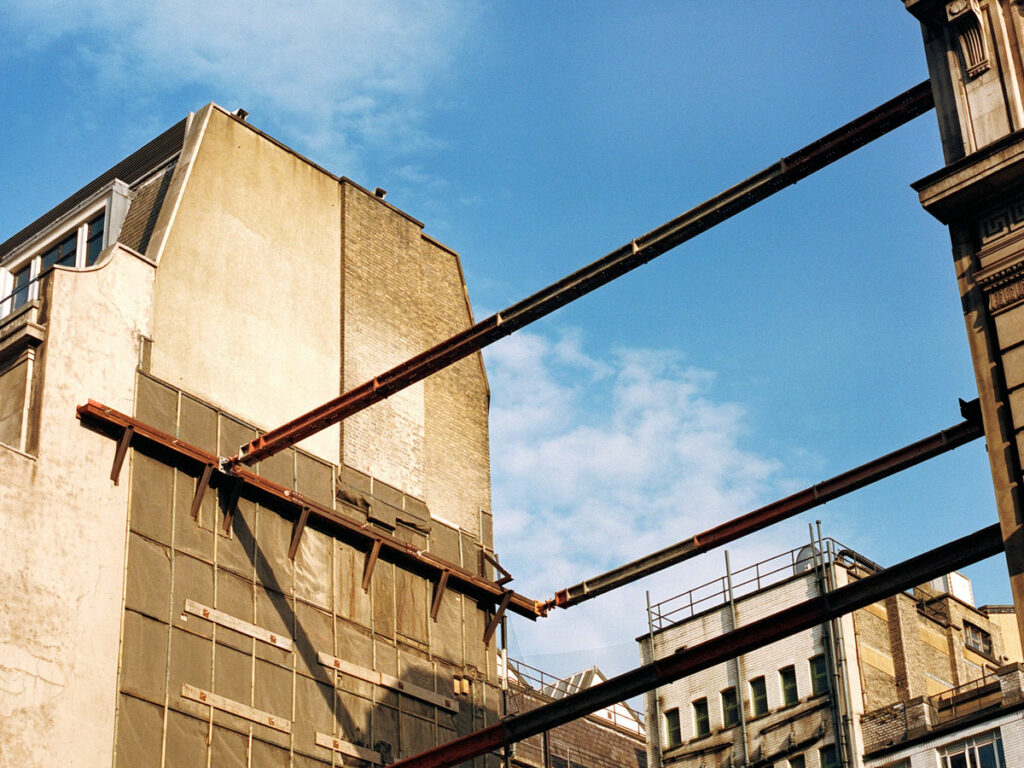 With roughly a 50% shortfall in housing supply in London, compounded by it having the fastest-growing population of any region in the UK, the capital city urgently needs high-quality, affordably priced homes. Mitheridge works closely with local councils, the Greater London Authority and housing associations to help meet this demand.
We build affordably priced homes, that are supported by London's substantial ongoing investment in infrastructure, including Crossrail 1 and the proposed Crossrail 2, as well as improvements to other public transport links and utilities, to benefit and nurture local communities.